"Belgium has weak points"
Craig Levein, the Scotland manager, has said that Belgium has weak points and that Scotland should try to exploit these. The Scot was speaking ahead of Tuesday night's football match in which the two nations clash as part of the group qualifier stage for the next World Cup.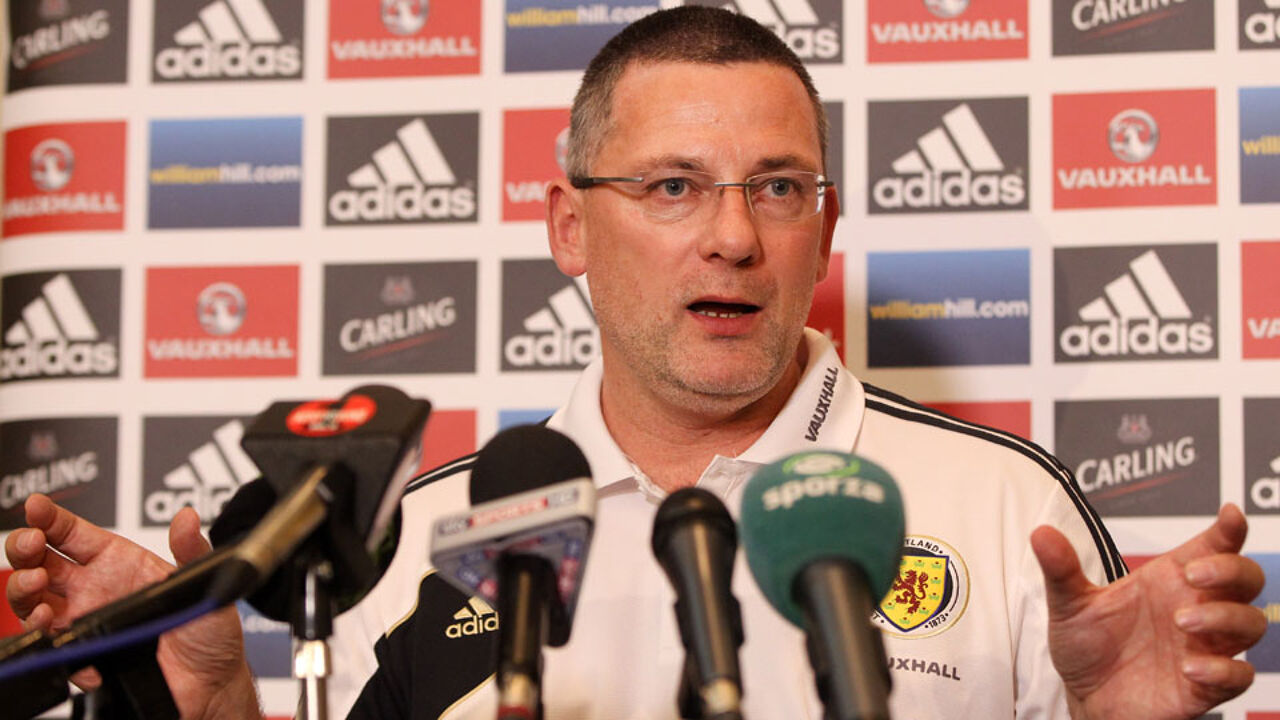 Belgium currently heads its group in the battle for a place at the 2014 World Cup in Brazil, but Scotland clearly have hopes of making inroads into this Belgian lead.
Craig Levein spoke of his team's unfair treatment in the Wales - Scotland match in which a goal was disallowed. Scotland suffered a humiliating defeat at the hands of the Welsh, but Craig Levein has high hopes that his team will be able to turn their disappointment and anger into something positive against Belgium.
"On Friday in Serbia Belgium showed that they are a strong team. We should show respect but we have a plan. We'll see how it turns out. I have confidence in my team."
"Where are Belgium's weak points. I'm not going to tell you, but they are there!"