Brussels metro driver has TB
A train driver on the Brussels underground has come down with tuberculosis. The Brussels local transport company MIVB has already taken action in order to prevent the spread of this contagious disease that is rare in Belgium.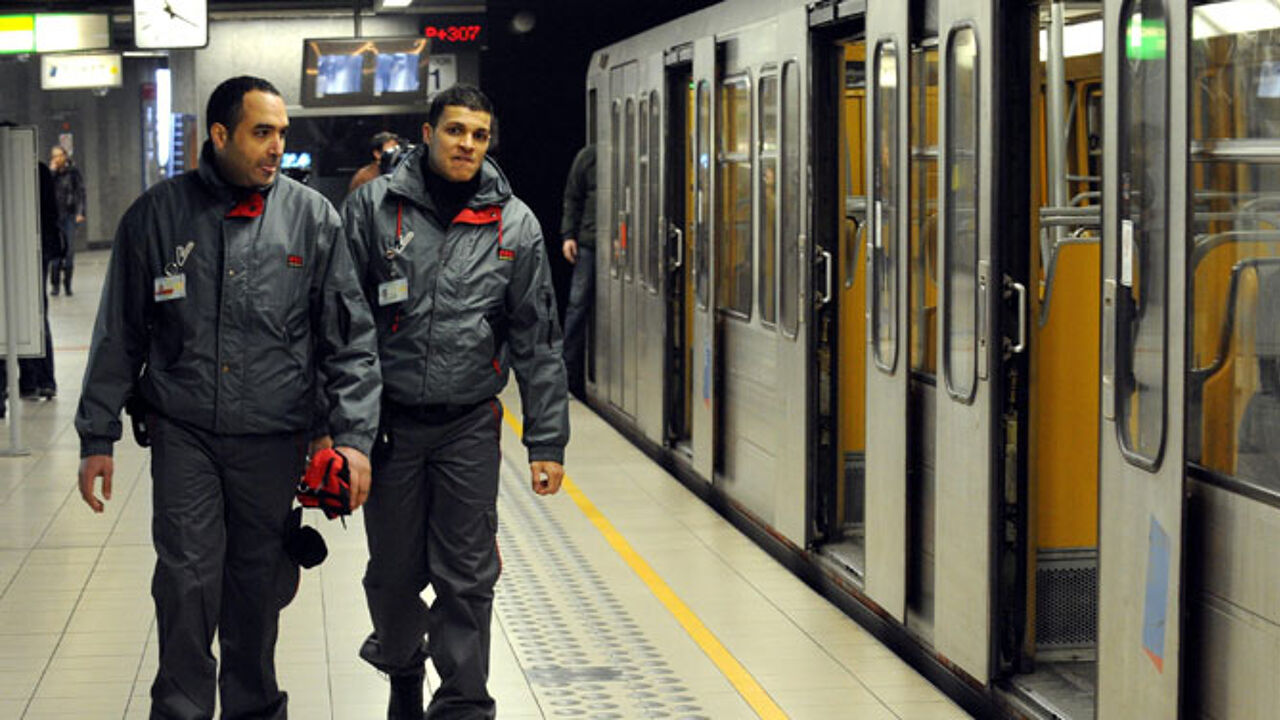 Tuberculosis or TB is a contagious disease of the lung.
The transport company says that the travelling public should not have been in any danger because metro drivers are seated in a closed cabin and have no contact with passengers.
The sick driver's colleagues will be tested.
The MIVB's An Van Hamme: "We've drawn up a list of people who were in contact with the driver. So far, of the people who were tested as a precaution, only one tested positive. This employee is being examined in hospital and X-rays will be taken.