English test for university lecturers sparks controversy
Fresh legislation requiring university lecturers who teach in English to undergo a test is causing quite a stir at the Flemish universities.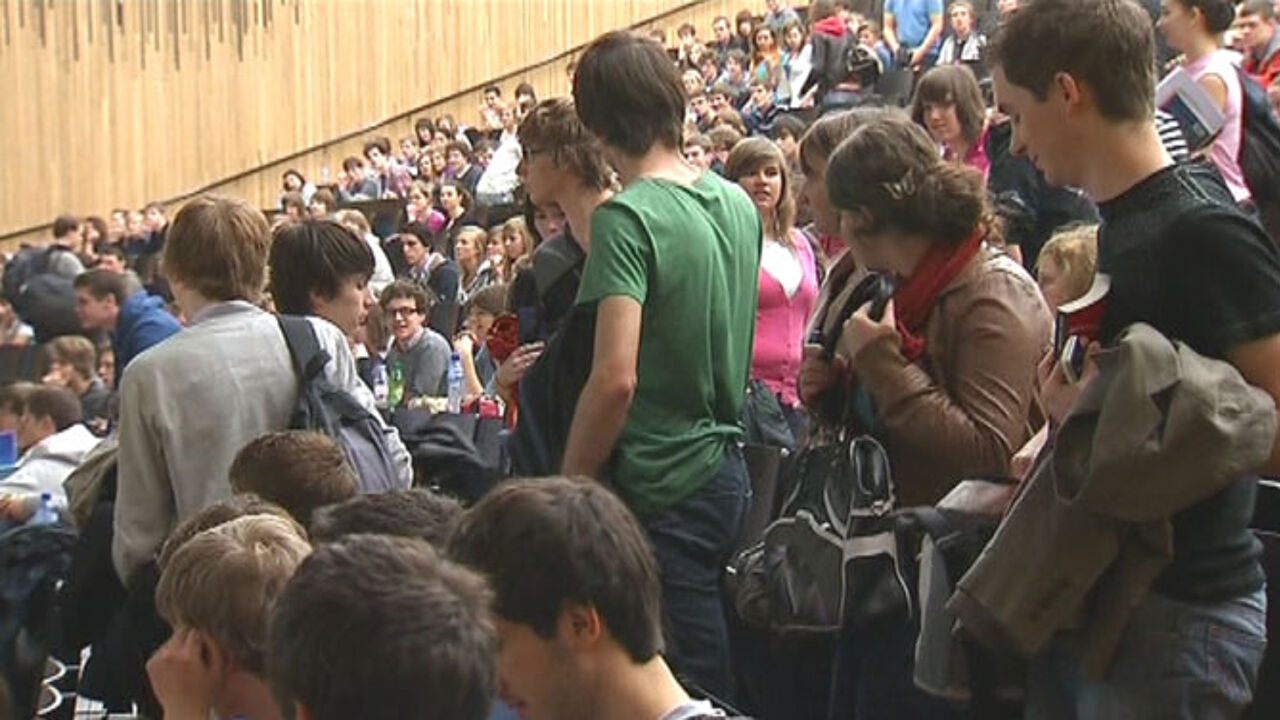 In future lecturers who use a foreign language will have to pass a test to ensure that their knowledge of the language is up to scratch. The test is being introduced next academic year, but has already got some people worried.
Flemish universities agree that the language skills of lecturers using a foreign language should be tested, but the way that the test is being introduced is not being universally welcomed.
Kristiaan Versluys of Ghent University: "There's no problem for younger lecturers, but it is a shame that no transitionary measures are being introduced for people who have been lecturing in English for quite a while. It's no fun that they too have to pass a test. The matter could have been settled in a more elegant fashion."