Mr Moureaux loses mayoralty in Molenbeek
Francophone socialist Philippe Moureaux has lost the battle for the mayoralty in the Brussels borough of Sint-Jans-Molenbeek. Mr Moureaux has been the mayor of this inner city borough for over two decades.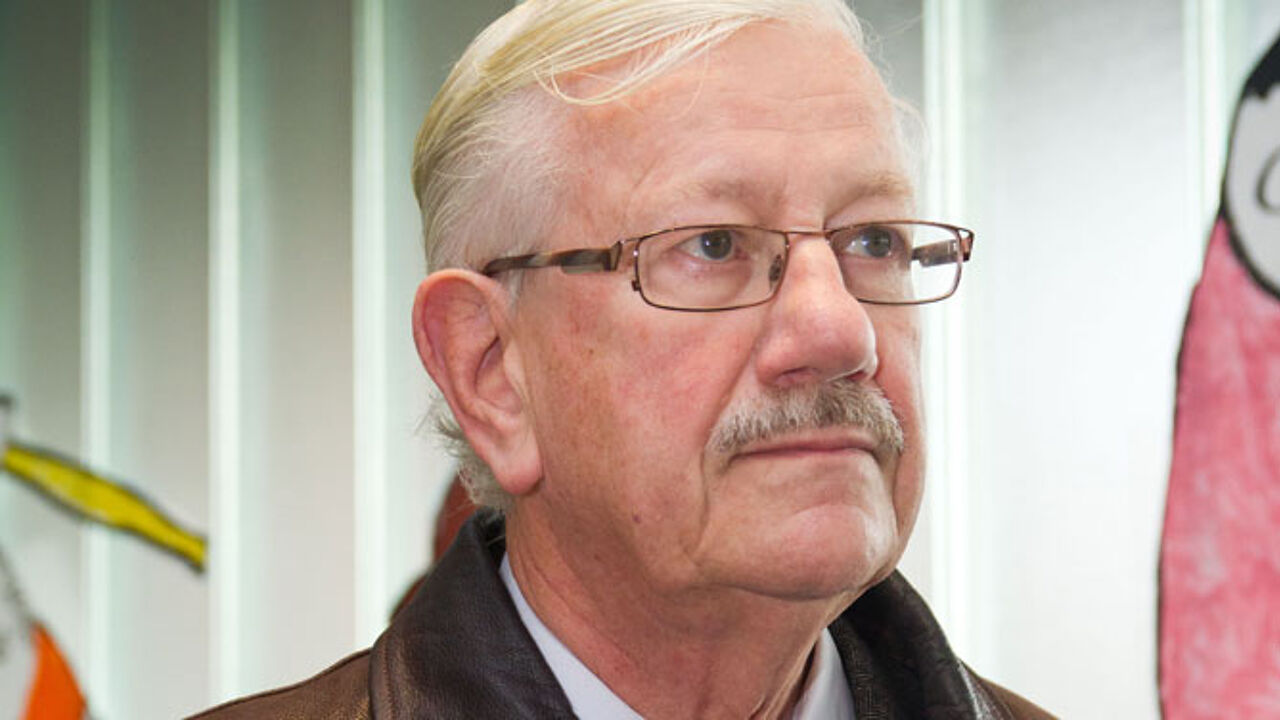 The liberals, Christian democrats and ecologists are forming a new majority.
Mr Moureaux' socialists remained the largest party in Molenbeek in Sunday's local elections finishing just ahead of the liberals, but the socialist party suffered heavy losses.
On election night Mr Moureaux announced talks with the Christian democrats and greens, but these clearly failed.