New cut in interest on savings accounts
BNP Paribas Fortis, the market leader for savings accounts in Belgium, has announced it's cutting interest rates on its savings accounts to 0.6%. The cut affects conventional savings accounts, but also online savings accounts.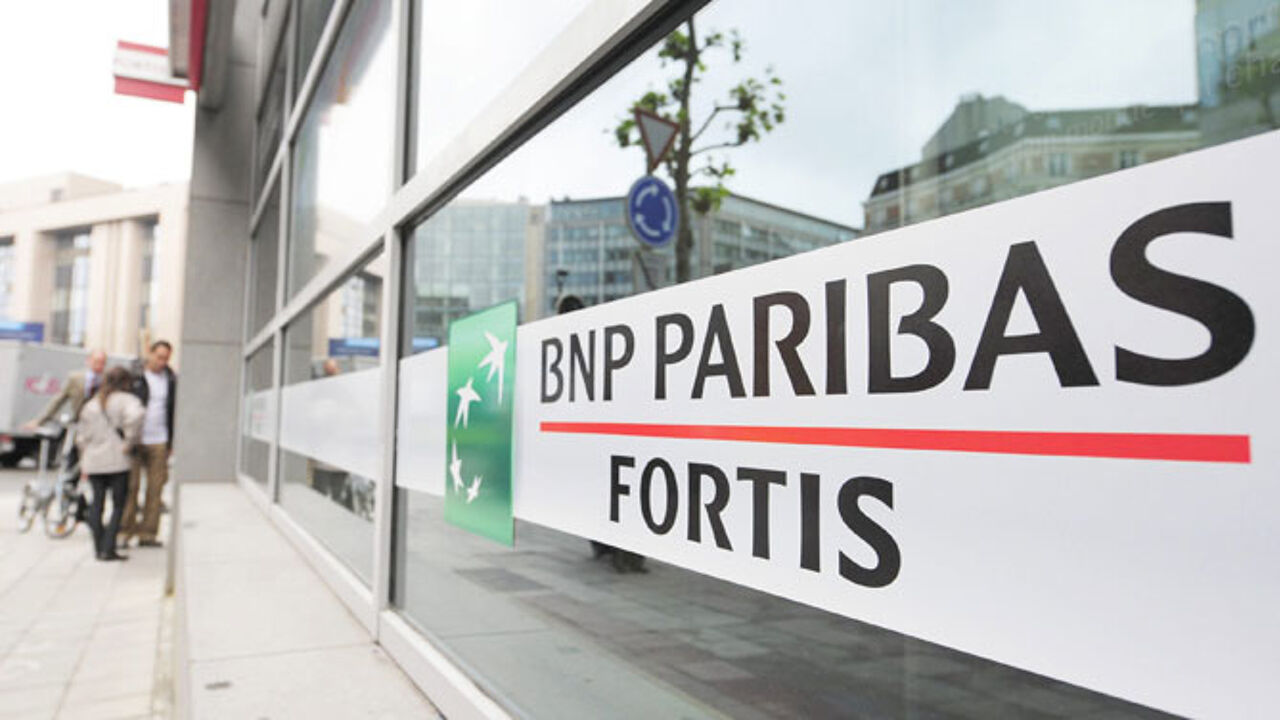 The bank is cutting the rate it pays to savers from 0.75% to 0.60% on 22 October. The loyalty premium of 0.25% (0.30% online) remains unchanged.
The market leader points to the decision by the European Central Bank to lower its key interest rate from 1% to 0.75%. Other banks are expected to follow BNP Paribas Fortis's lead.
The reduction had not been expected. There was an assumption that rates for savers could not be edged any lower.
Savings expert Kristof De Paepe: "The downward trend for savings accounts has been with us for some time and could continue. The cut is linked to the rate that the banks receive on the international money markets. This rate too continues to fall and the banks are passing this cut on to savers."