"Belgian Al Qaeda terrorist killed in US strike"
Belgium's state intelligence agency is not yet able to confirm whether or not the Belgian terrorist Moez Garsallaoui has been killed in Pakistan.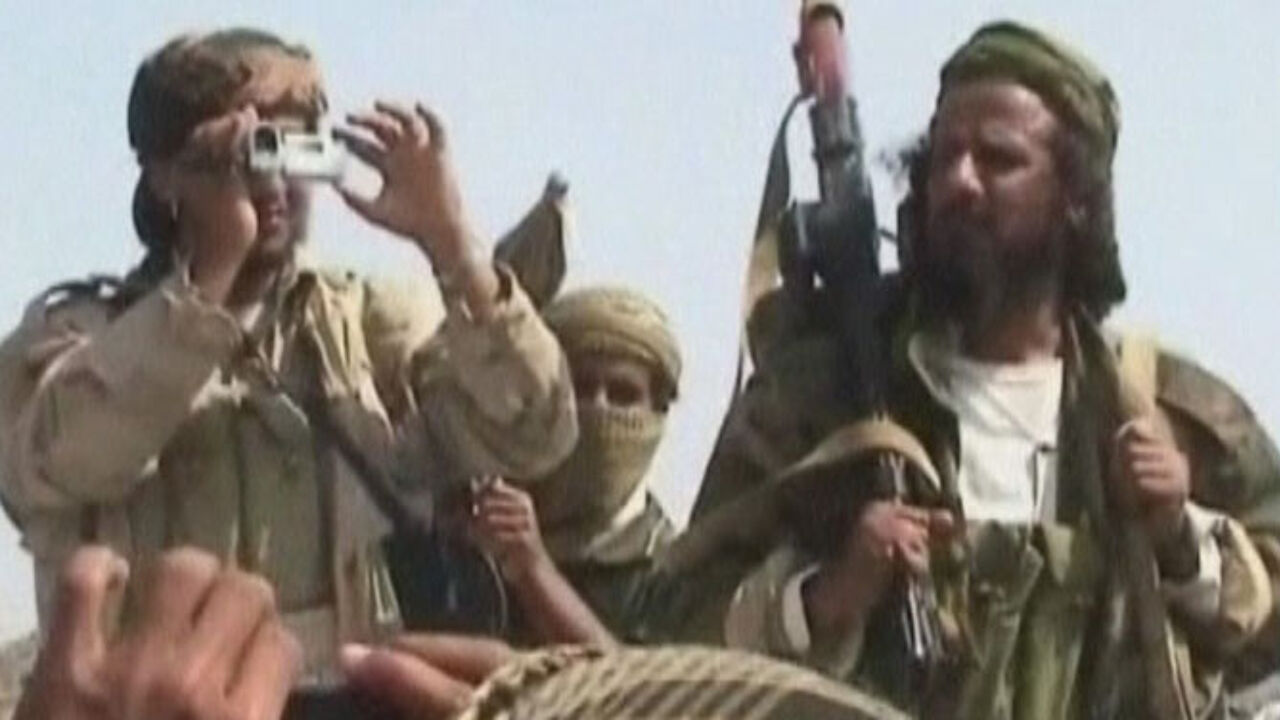 Claims that the man who was convicted of terrorist offences has been killed during an American air raid have appeared on several extremist internet websites.
Alain Winants of the Belgium's state intelligence agency: "The sources of this information on jihadist forums seem credible. But in this type of operation we should remain cautious, because in the past other leaders of the Jihad have been declared dead, while they were still alive. In the present situation we require extra information in order to be able to confirm or deny this report.
In 2010 Garsallaoui got an eight year sentence for recruiting youngsters to go and fight a Holy War in Afghanistan. In recent years the convicted terrorist has been living in Afghanistan.
Garsallaoui is considered to be one of the leaders of the terrorist outfit Al Qaeda in the borderlands between Afghanistan and Pakistan. He also stands accused of training the man held responsible for a bloodbath in Toulouse in France last year.