Immigrants prefer partners who are already here
Fresh figures show that fewer and fewer people of Moroccan and Turkish heritage in Belgium are marrying a partner from their country of origin.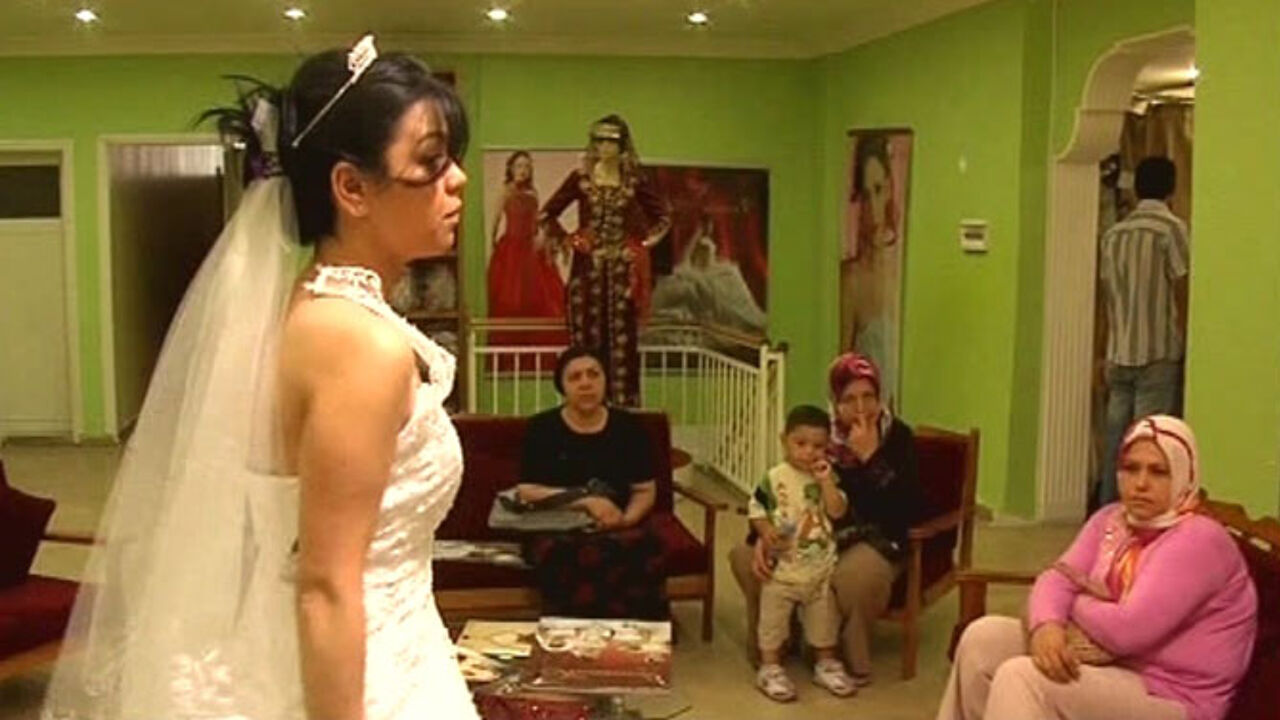 Research undertaken by Ghent University shows that people of Moroccan and Turkish heritage today are more inclined to look for a partner here in Flanders, though often this is a partner who shares their heritage.
The number of marriages with a partner from an immigrant's country of origin who still lives abroad is down across northern Belgium. The fall is most pronounced in Limburg Province.
Pieter-Paul Verhaeghe of Ghent University: "Over the past ten years the number of this type of 'immigration marriage' has fallen by a third. Today there is greater awareness of the problems that such a marriage can lead to. The figures show that the number of divorces is far higher among couples who marry a partner who was still living in their country of origin.