Marc Dutroux' ex wife gets suspicious letter in her nunnery
Michelle Martin, the former wife of the Belgian child sex killer Marc Dutroux, has received an envelope containing suspicious white powder. Martin, who has served her sentenced for child abduction and deprivation leading to two girls' deaths, received the letter at the convent of the Poor Clares in Malonne where she is staying.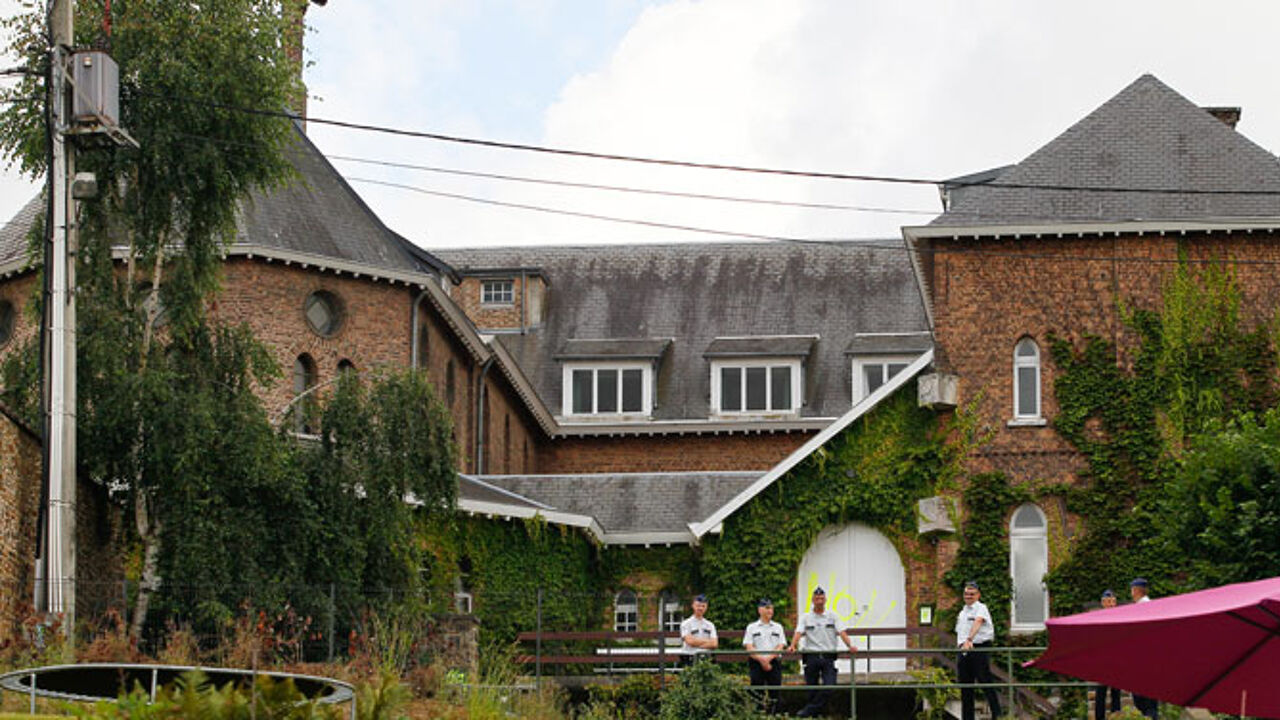 This time the letter was addressed to Michelle Martin in person. Earlier the nuns also received a letter containing white powder.
Civilian protection officers were alerted. Tests on both letters are now being carried out and by Thursday we should know what they contained.