Now Brussels bus driver confirmed with TB
The Brussels local transport company has confirmed that a second staff member has tested positive for tuberculosis. The new case involves a bus driver. Earlier a metro train driver came down with the contagious lung disease.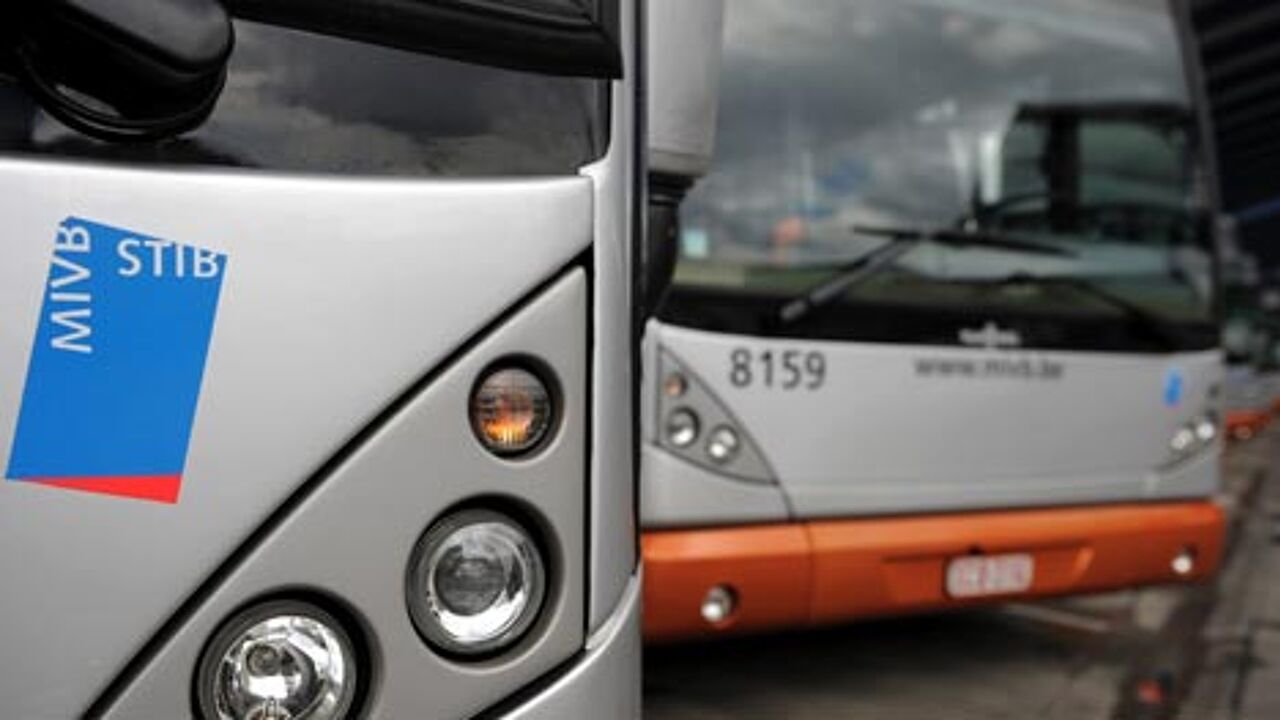 The Brussels local transport company MIVB says that it is taking all the measures it can to protect staff and customers.
The bus drivers' colleagues are now also being tested.
The transport company that has enlisted the help of the FARES, Fund for Lung Afflictions, says that there is no need for panic.
The bus driver is receiving treatment in hospital. The company is drawing up a list of all the employees that may have been in repeated and direct contact with the sick man.
The FARES says that each and every year several hundred people are diagnosed with TB in Brussels. The MIVB has now recorded two cases among a workforce of 7,000. The figure is not significantly above the average.
The organisation stresses that if treated TB can be cured. The transport company is taking all possible preventative action to protect employees and customers.
FARES's Martine Spitaels: "The risk of contagion is minimal. Repeated contact with an infected person lasting several hours is needed in order to come down with the disease.