Scotland no match for the Red Devils
Belgium woke up in a good mood on Wednesday after the national soccer team, the Red Devils, thrashed Scotland 2 - 0 in Brussels. Belgium share the top spot in their group and are confident of qualifying for the 2014 Football World Cup in Brazil.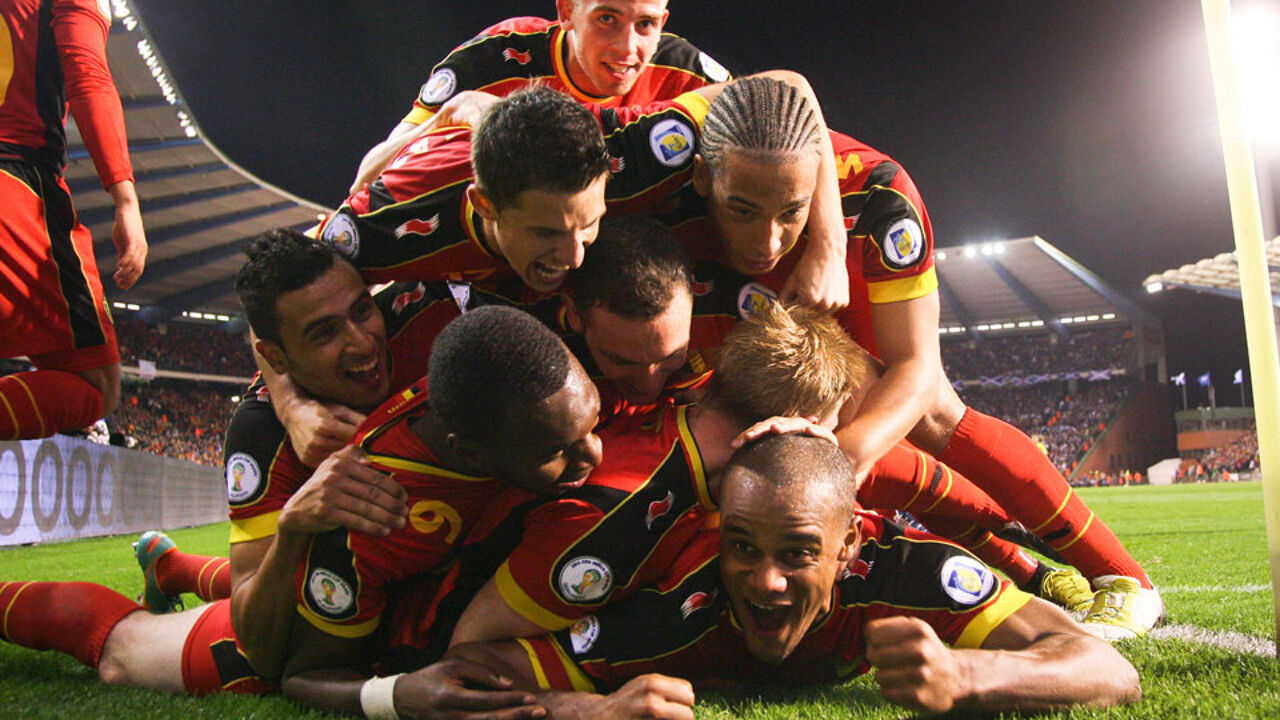 Belgium and Croatia both have ten points out of a possible twelve and are six points ahead of their nearest rival.
Mertens replaced Hazard and nearly scored in the second minute. Scotland goalie McGregor had his work cut out for him stopping balls from Mertens, Chadli and Benteke.
Scotland threatened when Maloney played a sheer perfect free kick, but Courtois kept the score on level pegging.
Belgium had possession of the ball for 70% of the match.
After half-time Benteke and Hazard, who had been substituted into the match, both threatened.
Time was running out, so it was with some considerable relief that Benteke finally managed to score after some help from De Bruyne.
Two minutes later Belgium had a commanding lead: Kompany approached McGregor like a torpedo and a satisfied crowd could head back home.