Father prepared to meet his daughter's killer
Jean-Denis Lejeune, the father of one of the children murdered by Marc Dutroux, has agreed to meet with Dutroux' former wife, who was convicted for neglect of children leading to their deaths.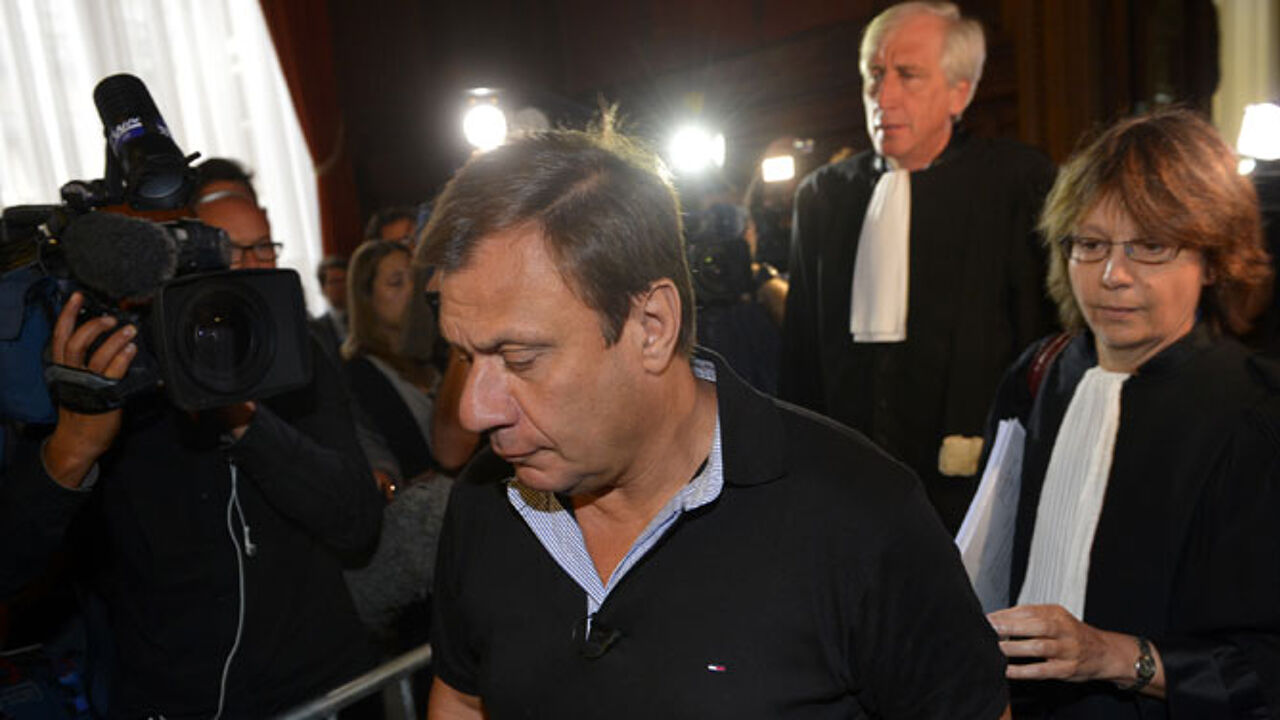 Via her lawyer Michelle Martin, who was released recently, asked for a meeting in a letter. Earlier Jean-Denis Lejeune had asked Martin to give an account of what exactly happened to his daughter Julie and her friend, Melissa Russo.
Julie, who was aged 8 at the time, died of hunger when she was locked up in Marc Dutroux' cellar together with her friend, Melissa, while Marc Dutroux went into gaol as a result of an earlier conviction.
Michelle Martin did nothing to save the children and was sentenced to 30 years in gaol. She is now staying with the Poor Clares at their convent in Malonne (Wallonia).
Last week Mr Lejeune told the daily Het Laatste Nieuws that he wasn't yet ready for such a meeting: "I am afraid of my reaction."
He also does not want to be manipulated: "She has always been manipulative and I don't want to be manipulated. I don't want to forgive her either."
Michelle Martin doesn't want to answer Mr Lejeune's questions via a letter, but favours a face-to-face meeting. She has also set a condition: nothing of their conversation may be divulged.