Flemish Liberal leader to enter the cabinet
Alexander De Croo, the leader of the Flemish liberal party Open VLD, is to become the new Pensions Minister in the Federal Government. Mr De Croo replaces Vincent Van Quickenborne, who becomes the new Mayor of the western city of Kortrijk.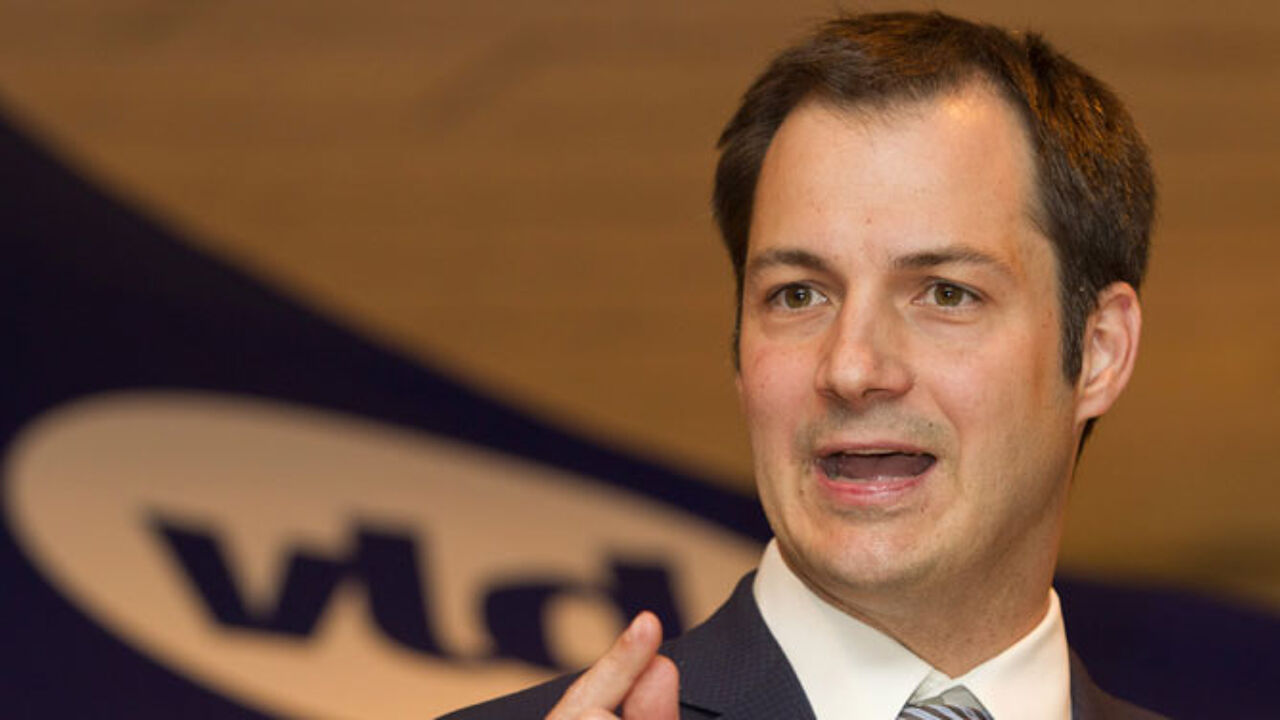 King Albert will swear in Mr De Croo on Monday. Monday's cabinet meeting will start an hour later because the presence of the Prime Minister is also required at Laken Castle.
The appointment of Alexander De Croo, the son of the veteran liberal Herman De Croo, will allow him to take part in the difficult discussions on next year's budget.
Vincent Van Quickenborne, who has ousted the Christian democrat mayor of Kortrijk, will lead the Open VLD for the interim. One of his first tasks will be to organise an election to select a new Flemish liberal leader. Unlike in 2009 the party plans a contest with individual candidates and not with "trios" as was the case last time.
Alexander De Croo is 37 and became liberal leader in 2009 even though he had never held any political office before.
Mr De Croo Jr initially opted for a career in business. He is a business engineer and obtained an MBA in the USA. He worked for Boston Consulting before creating his own company Darts-ip.
In a noted intervention Herman De Croo has said that Gwendolyn Rutten, one of the politicians who opposed Alexander De Croo in the 2009 party election, "is a competent woman and would give the party a different face."