Flemish star in BBC's 'The White Queen'
The Flemish actress Veerle Baetens will star in the BBC costume drama 'The White Queen' that is being shot entirely in Belgium. Ms Baetens will play the role of Margaret of Anjou.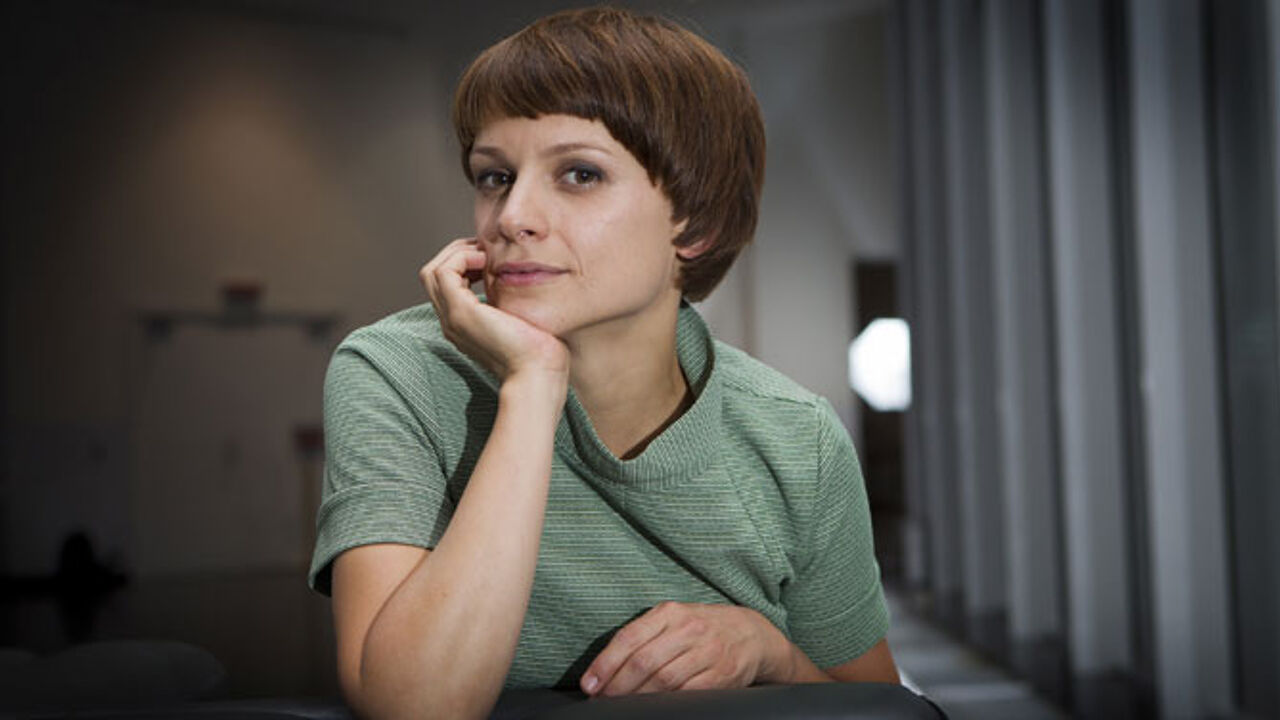 'The White Queen' that tells the story of the battle for the English throne threw women's eyes for a first time is a co-production with the Flemish public broadcaster VRT. Most of the scenes are being recorded in and around the city of Bruges.
The ten part drama is based on books by Philippa Gregory and focuses on the Wars of the Roses opposing the Houses of Lancaster and York.
The Flemish actress will play a woman with leadership qualities, a constant force and a strong presence.
Margaret of Anjou appears for a first time in Episode 4. The actress told the daily De Standaard: "It's an important role because there is a lot of talk about the French Duchy of Anjou in earlier episodes. Everybody is afraid of her and then I appear. I have to correspond to the pent up fear."
Veerle Baetens won fame with 'Code 37' when she played Hannah Maes. At present she can be seen in movie houses in 'The Broken Circle Breakdown'.
'The White Queen' is not scheduled to appear on VRT's first channel Eén before the fall of 2013.