Hairdresser is youngest mayor in the realm
Francesco Vanderjeugd is to become the new mayor of Staden in West Flanders. At 24 the Flemish liberal, who is a hairdresser, has the honour of becoming the youngest burgomaster in the land.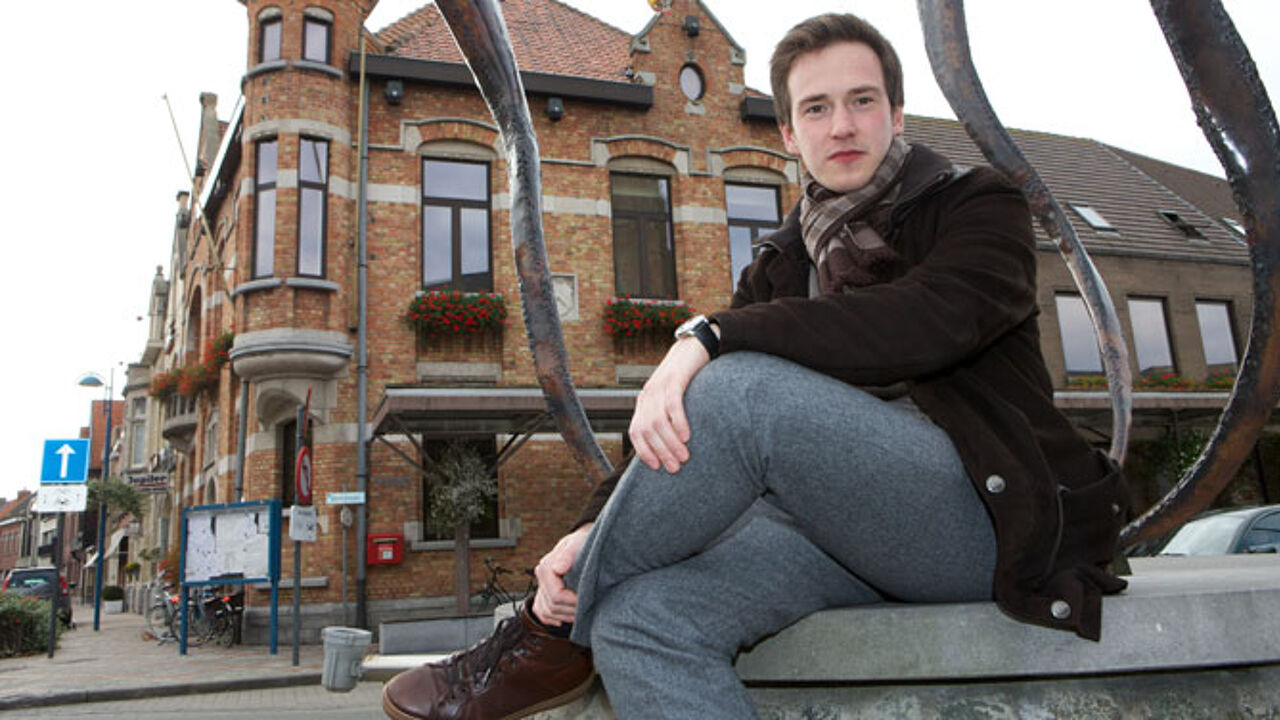 Vanderjeugd's liberals are only the third largest party on Staden council and came home after the Christian democrats and the Flemish nationalists, but the nationalists and the socialists have agreed to join forces with him to form a majority on the council.
Mr Vanderjeugd has been on the council since the age of 18. He told VRT Radio that he was aware of the seriousness of his situation and intended to work extremely hard in coming months.
The new mayor only recently set up his own hairdressing business. He polled more than twice the number of preference votes of any of the nationalist candidates.