Belgian Premier lashes out at "N-VA separatists"
Belgium's Prime Minister Elio Di Rupo (Francophone socialist) has called on the European leaders to tackle the economic crisis and to give the people hope, in order to put a stop to populists and "independantisten" - as he called them in Dutch - like the Flemish nationalists of N-VA.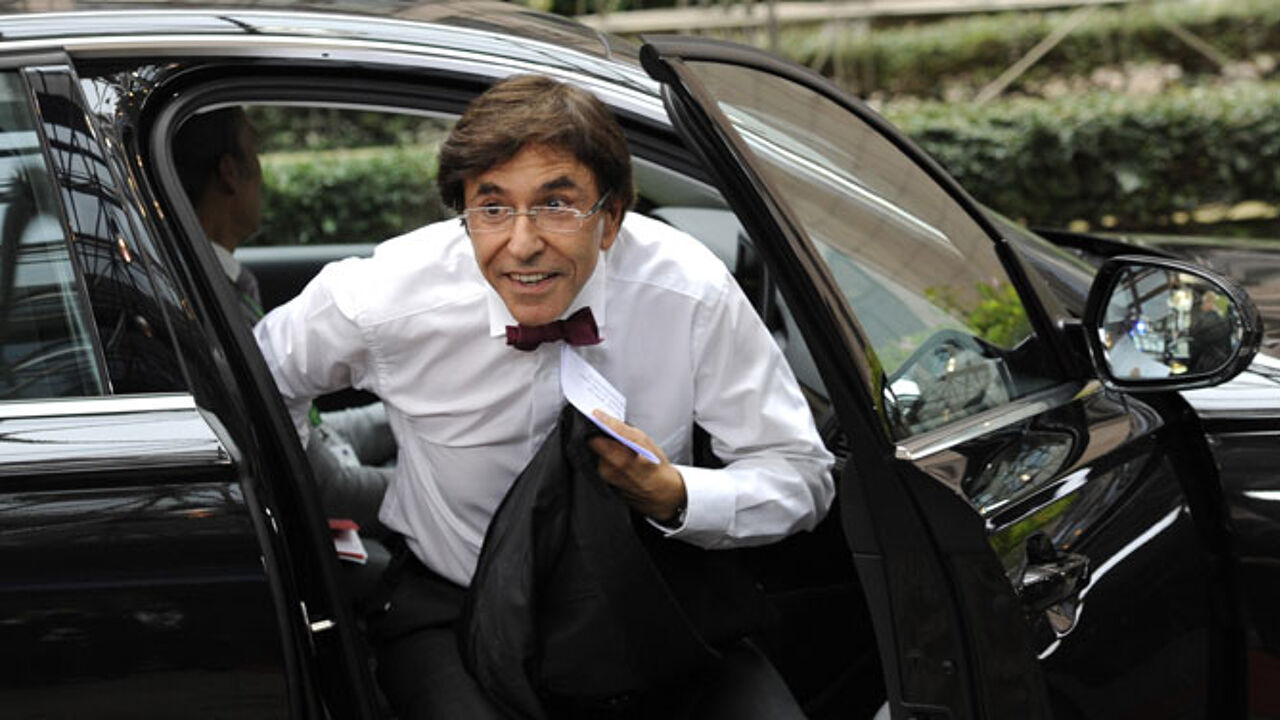 The PM was speaking at the European summit in Brussels. One of the issues that were being discussed was the link between the economic crisis and the rise of populism. Among those underlining the link between these two matters, were the Greek PM Antonis Samaras and his Italian colleague Mario Monti.
Mr Di Rupo was also speeching about the issue. He reminded his colleagues about the fact that some 40 of 150 members of the Chamber of Representatives are separatists who don't want to keep Belgium. The PM was referring to the N-VA but also to far-right Vlaams Belang, who have 39 seats in the Federal Chamber together.
In Sunday's local elections, the N-VA emerged as the big winner, also conquering local municipalities after successes at the Flemish regional level and the federal level earlier. However, the N-VA's surge was at the expense of Vlaams Belang, who had to swallow substantial losses.
"It's not a secret that we have a separatist party in Belgium that recently won the elections, in Antwerp in particular," Mr Di Rupo told reporters afterwards - the N-VA beat the socialists of incumbent Mayor Patrick Janssens in Antwerp in a dramatic battle last Sunday. He didn't answer the question whether the N-VA posed "a danger to Europe". In order to give the people hope again, Europe should use instruments like a better supervision of the banks and the growth pact, the Premier concluded.