Flemish and Turkish ports to cooperate more closely
The Flemish Region and Turkey are to cooperate more closely in the field of sea transport. A declaration of intent was signed by the Flemish PM Kris Peeters and the Turkish Transport Minister in the Turkish port city Izmir today.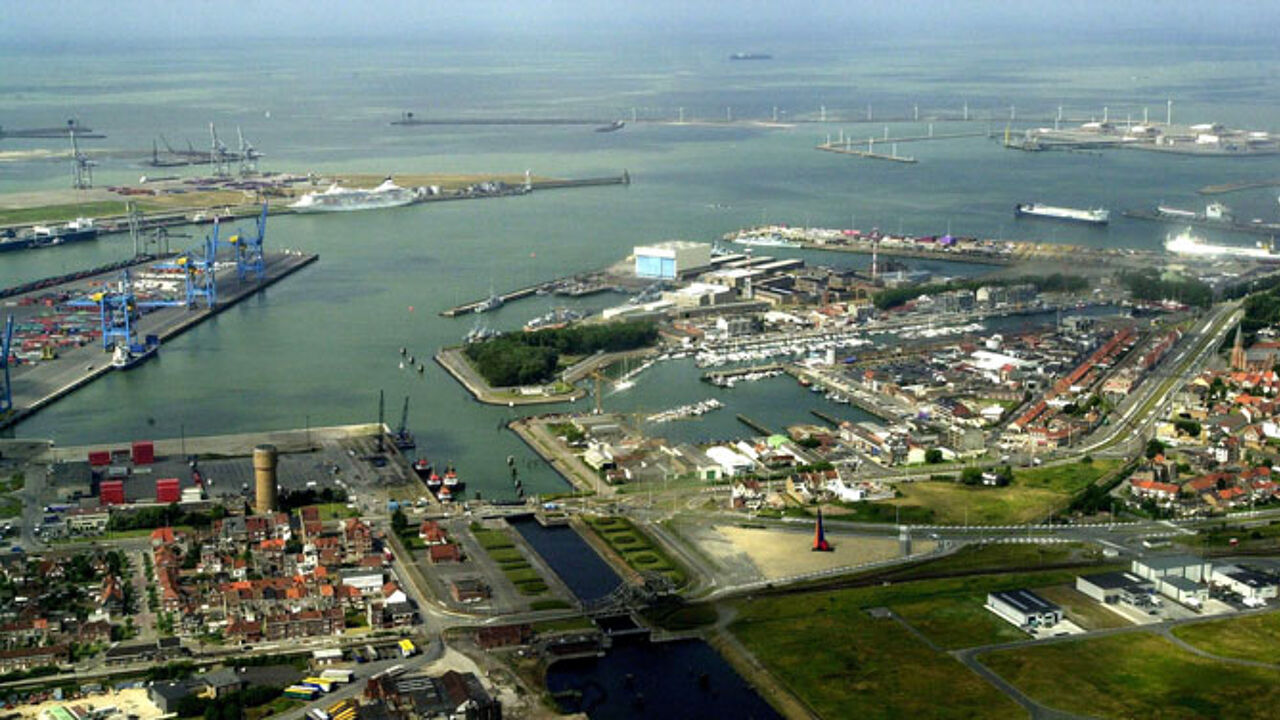 Due to its geographic position, Turkey has a lot of potential in the area of ports and maritime transport. The port sector is emerging as a big player and major investments are expected in the coming years.
A major project is located in Izmir, at the west coast. Izmir has three different ports, including Candarli, which should make it into the top-10 of the world's biggest ports. The target for Candarli is a capacity of 12 million TEU (Twenty Feet Equivalent Units) by 2024. Antwerp had a capacity of  8.7 million TEU last year, making it the world's number 15.
The growth of the Turkish port and maritime sector can be interesting for the Flemish ports in Zeebrugge, Antwerp and Ghent. There is an important link between Antwerp and Izmir already, and the flourishing Turkish car industry can also be an asset.
The latest contract between Flanders and Turkey should strengthen the economic ties between the two players.