Savings of Belgian killer Ronald Janssen vanished
The convicted serial killer Ronald Janssen, who has to pay some 800,000 euros compensation to his victims' relatives, allegedly had some 100,000 euros on his savings account, but the cash has gone, it turns out now. That's according to a report in Het Laatste Nieuws. It is not clear where the money has gone.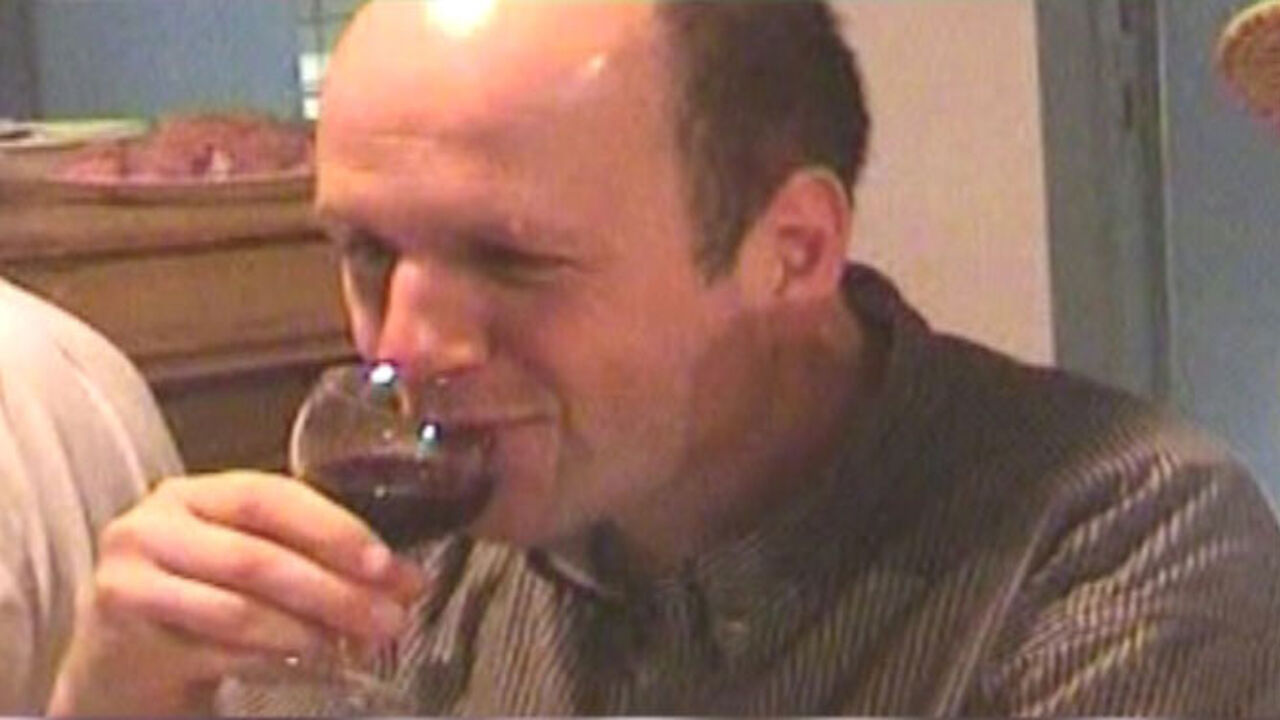 Last year, Ronald Janssen was convicted for slaying the 18-year-old student Annick Van Uytsel and the young couple Shana Appeltans and Kevin Paulus, who lived next door to him in Loksbergen, in Limburg province. Last month, he also faced several charges of statutory rape. He was convicted for most of these cases as well.
Judges ordered Ronald Janssen to pay some 800,000 euros compensation to his victims or their relatives - 368,000 in the murder cases and over 400,000 in the rape cases. Until today, they haven't received a penny.
"The investigation shows that before the start of last year's trial, Ronald Janssen had more than 100,000 euros on different savings accounts, but the cash had gone when we wanted to have it seized after his conviction", Pieter Helsen explains as lawyer for the Appeltans family. The victims took the matter to court, an investigation will be started.
It is not clear what happened, and where the money has gone. The victims can also file for compensation with a government fund, but in that case they will have to be content with a lot less.