Antwerp bishop looking for sponsors
The Antwerp bishop Johan Bonny is proposing a number of reforms to work more efficiently in difficult times for the Catholic Church in Belgium. He wants to reduce the number of parishes drastically, and is also looking for sponsors to reduce the financial pressure.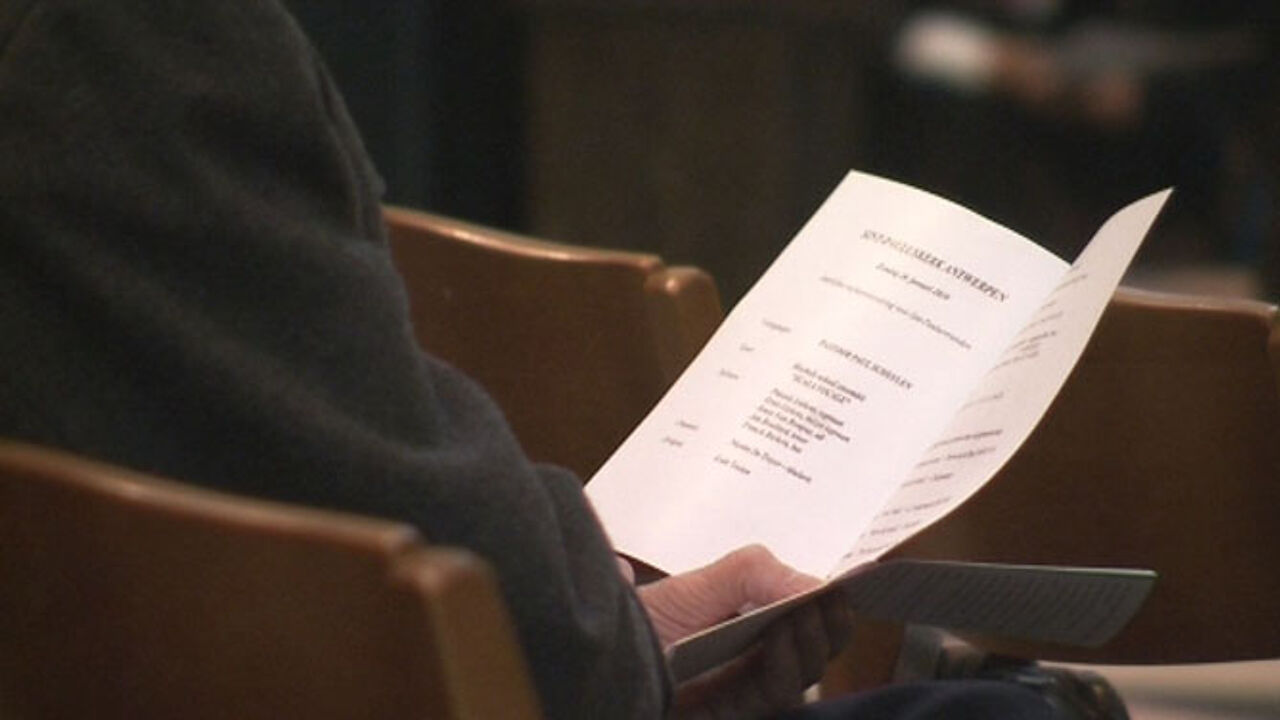 Johan Bonny is proposing an action plan this weekend. The proposals concern the next five years and apply to the Antwerp region, although they could be followed by other regions if they are received well.
The Antwerp diocese includes some 300 parishes now, but Johan Bonny (photo) would like to reduce this number to 60 or 70 in order to work more efficiently. The present local municipalities would be the basis of this new structure, with mass celebrations being centralised in every municipality.
Those attending mass would, in some cases, have to travel a bit further to attend the service. Now, each parish has its own service. The service is provided by the same priest and the same staff at different hours during the weekends. Under the new proposal, this would be centralised within a certain municipality. 
At the same time, priests from abroad would also be welcome in order to tackle the shortage of new priests in Flanders. Johan Bonny also suggests attracting sponsors, in order to finance training sessions for those willing to work for the church. "We need more financial means to provide training and feedback", he explains. Private sponsors like companies are one of the options.