Notorious Knokke jewel thief apprehended?
Federal police have apprehended a suspect who possibly robbed a number of women in the posh seaside resort of Knokke-Heist (West Flanders). That's according to a report in Het Laatste Nieuws.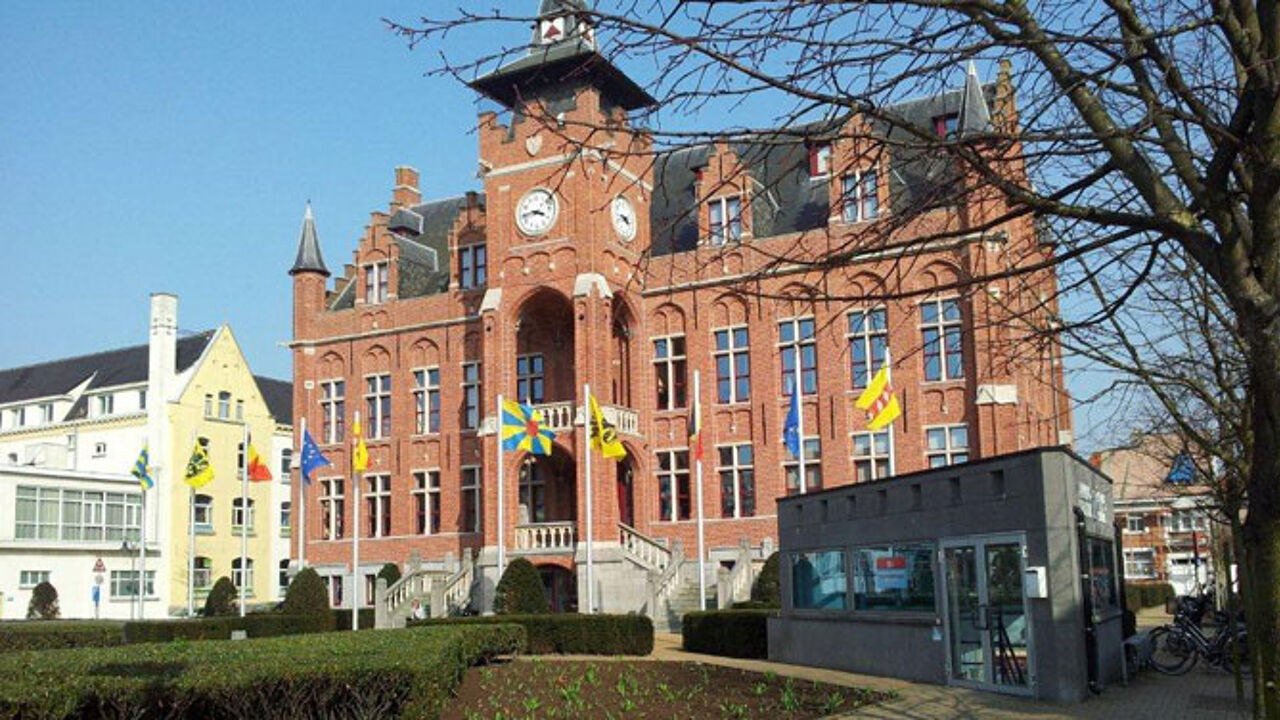 The thief applied the same method and mostly targeted older women. He violently robbed them of their jewels, often in the street in broad daylight, for example taking an expensive ring from their finger in a violent way. A series of similar incidents shocked the municipality, but the offender may well be behind bars now.
The suspect, a Frenchman, was apprehended earlier this month in Brussels, at the request of the French judicial authorities. He was extradited to France straightaway.
"The man had been convicted in France for offences similar to those that took place in Knokke-Heist. The judicial authorities in Bruges are now investigating whether the man can be linked to similar facts in Belgium", Fien Maddens of the Bruges judicial authorities explained.
The jewel thief caused quite a stir in Knokke-Heist. At one stage, the Bruges public prosecutor Jean-Marie Berkvens even called on the local people to refrain from wearing showy or expensive jewellery.