International passport to be valid for 7 years
The Belgian Foreign Office announced that international passports issued to Belgian citizens will only expire after 7 years, instead of 5 years now as fresh legislation will come into force. The price will remain unchanged.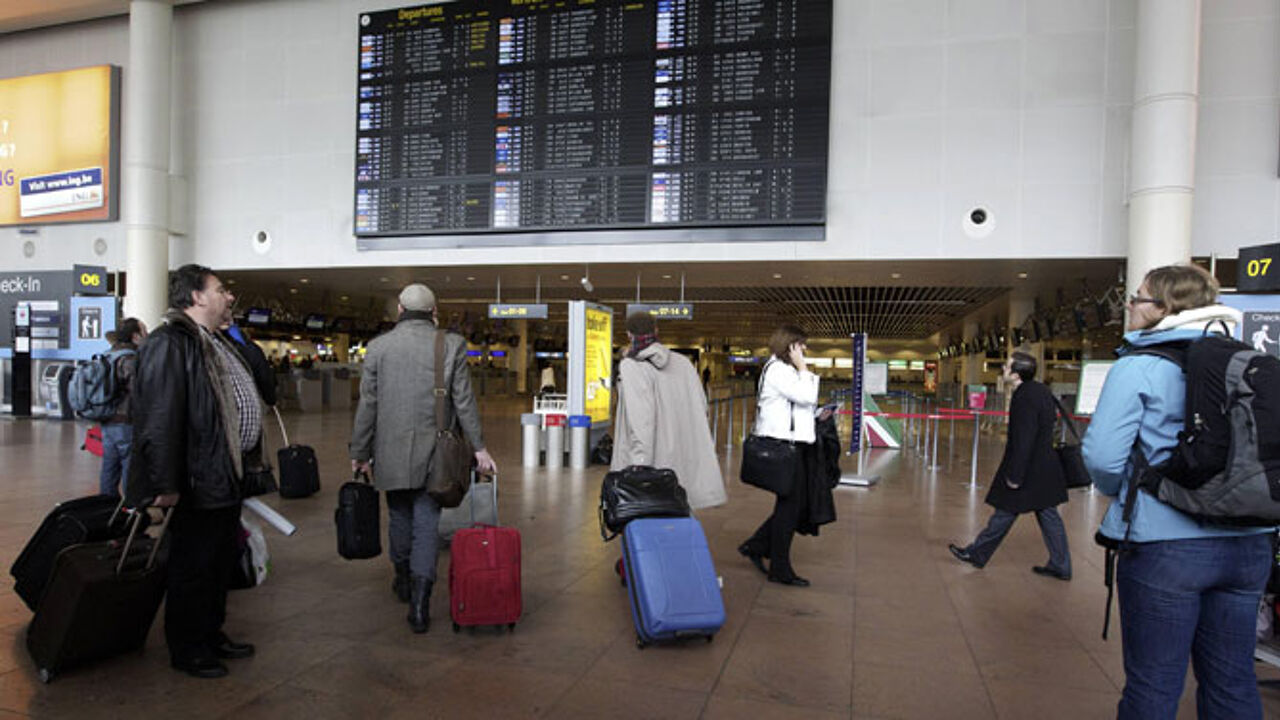 Lawmakers are preparing new legislation to extend the validity of international passports from 5 to 7 years. The price will remain 71 euros, communal taxes not included.
The weekly De Zondag reports that for the 5th consecutive year, more people have applied for a passport. Belgian citizens have their proper ID card, but need an international passport to enter certain foreign countries when travelling.
Last year saw a record 521,143 applications, which is 10,000 more than in 2009. The popularity of the international passports can be explained by the Belgians' travel habits. The Belgian ID card only gives access to a certain number of countries, while the passport opens a lot of other doors, sometimes in combination with a visa. 
Some countries, like the Dominican Republic  - a popular destination among Belgian holiday makers - made an international passport obligatory for tourists last year.