King Albert feels deeply insulted by Deborsu's book
The Francophone author Frédéric Deborsu is to present a controversial book on the Belgian royal family on Tuesday. However, extracts were published by several newspapers this weekend. The Royal Palace could do nothing else yesterday but to issue an official statement to tackle the rumours.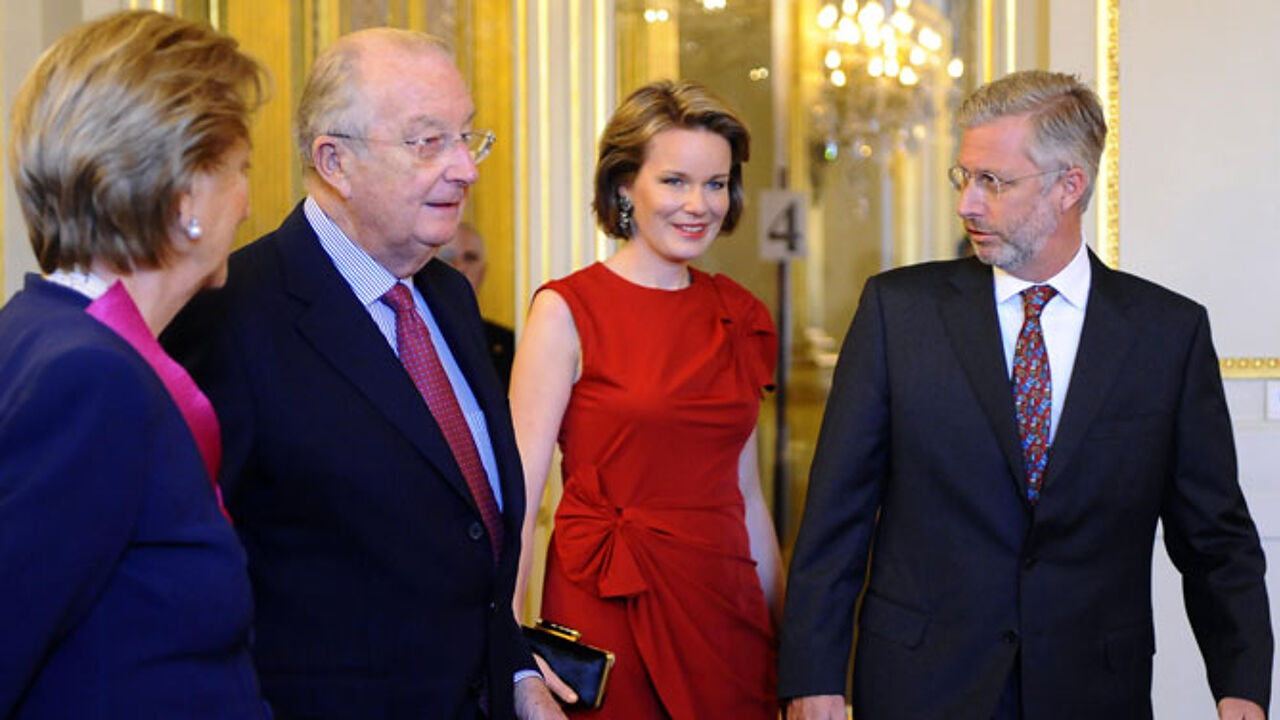 The royal family is not amused with the new book (left to right: Queen Paola, King Albert, Princess Mathilde and Crown Prince Filip).
The dailies De Morgen and Het Laatste Nieuws reported on the content of the new book, called "Royal Matters", which is due to be presented officially this Tuesday. The author is Frédéric Deborsu (small photo), the brother of the Francophone journalist Christophe Deborsu, who has gained renown both in Wallonia and in Flanders.
According to the press reports, the book contains a number of controversial passages.
The marriage between the Belgian Crown Prince Filip and Princess Mathilde in 1999 was a marriage of convenience, and was as such not inspired by love. It was Filip's only chance to succeed his father as king of the Belgians one day.
Filip and Mathilde's four children were the result of IVF
Queen Paola, the wife of King Albert, had extramarital relationships
King Albert gave an open-hearted interview to Christophe Deborsu, the author's brother, but the constitution doesn't allow him to give long, private interviews to journalists
Frédéric Deborsu says that the book is the result of months of investigations. "The results exceeded my expectations", he added. However, he refused to comment on the controversial statements he made in the book. One thing is for sure: the official presentation on Tuesday will attract a lot of media attention.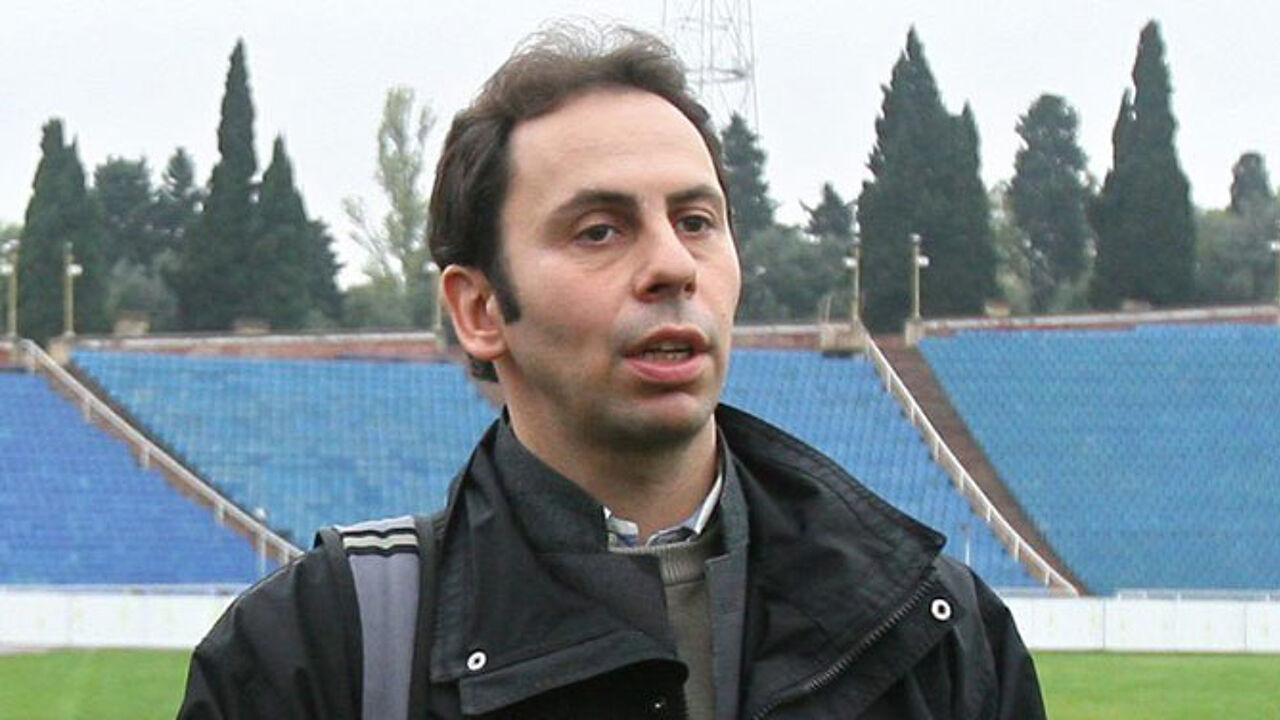 King Albert feels deeply insulted
The Royal Palace was forced to react in order to tackle the rumours that were spread yesterday. The king feels deeply insulted by the book, it turns out: "If the extracts that appeared in the press reports are a correct representation of the content of the book, then this book contains false and insulting information", an official statement said.
The author Frédéric Deborsu and his publishers, La Renaissance du Livre, have launched a complaint because extracts of the book have been published before the book is being released. In a joint statement, the author and the publishing company say that "they regret to see that journalists didn't take their job seriously, which led to things being misinterpreted." They add that the book is not meant to put into question the values of the monarchy, but that it is about the family that should represent these values."