Matthias Schoenaerts scores in London
The French film "Rust and Bone" (original title: De Rouille et d'Os) was picked as best film at the London Film Festival. In the movie, the main character is played by Belgium's Matthias Schoenaerts.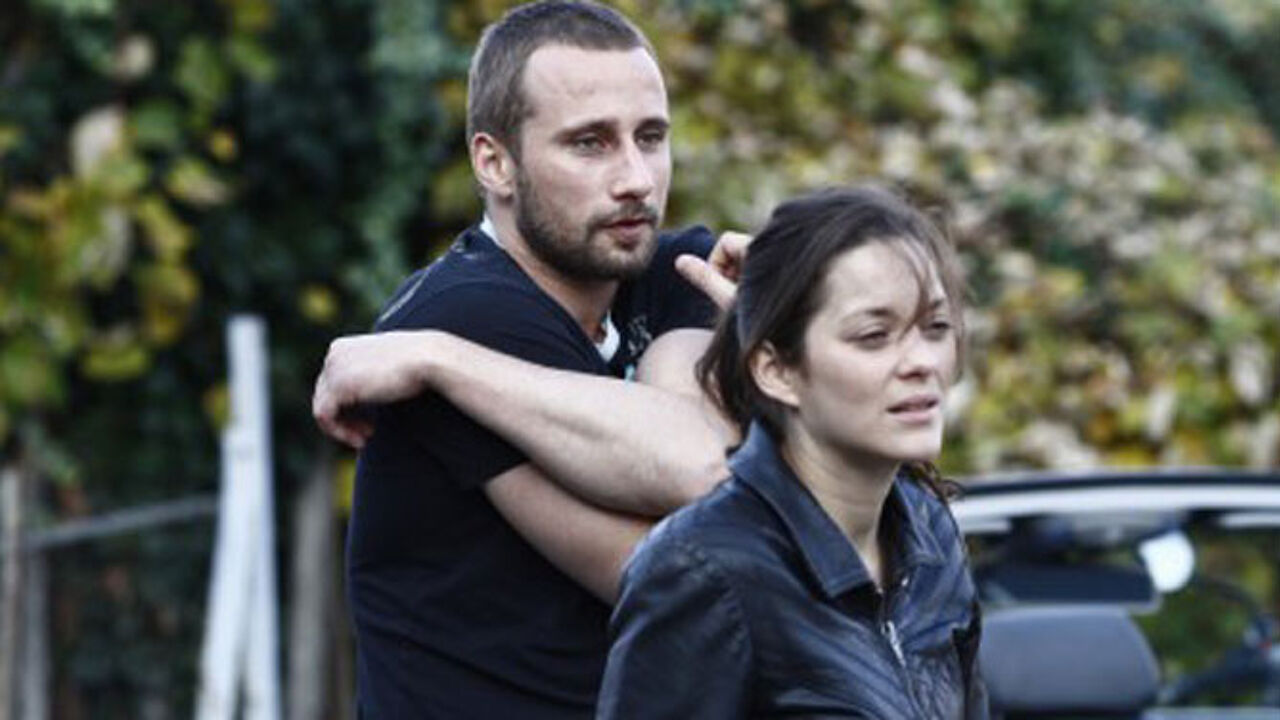 The BFI London Film Festival ran from 10 to 21 October. Twelve films took part in the official competition: "After Lucia", "End of Watch", "EVERYDAY", "Fill the Void", "Ginger and Rosa", "In the House", "It was the Son", "Lore", "Midnight's Children", "No", "Rust and Bone" and "Seven Psychopaths".
It was "Rust and Bone" which took the Best Film Award. The latest film by Jacques Audiard (60) is presented as "a moving and poetic love story featuring great performances from Marion Cotillard and Matthias Schoenaerts."
The film tells the story of the unlikely relationship between an impoverished muscle man, Ali (Matthias Schoenaerts) who works as a bouncer and a girl that trains killer whales in the local aqua park (Stéphanie, played by Marion Cotillard) as a kind of rehabilitation after losing both her legs in a serious accident. The film is described as punchy, intensely moving and surprisingly poetic. The jury called the movie "full of life, violence and love."
Schoenaerts is a rising star in the Belgian and international cinema. The young actor earlier impressed in the Flemish movie Bullhead.