Aalst alderman triggers political controversy
The Flemish nationalists of N-VA are to install an Alderman for Flemish Affairs and Integration in Aalst, but the man is a former member of the far-right Vlaams Belang. The coalition partners are divided: the Christian democrats accept the proposal, while the socialists are against the idea.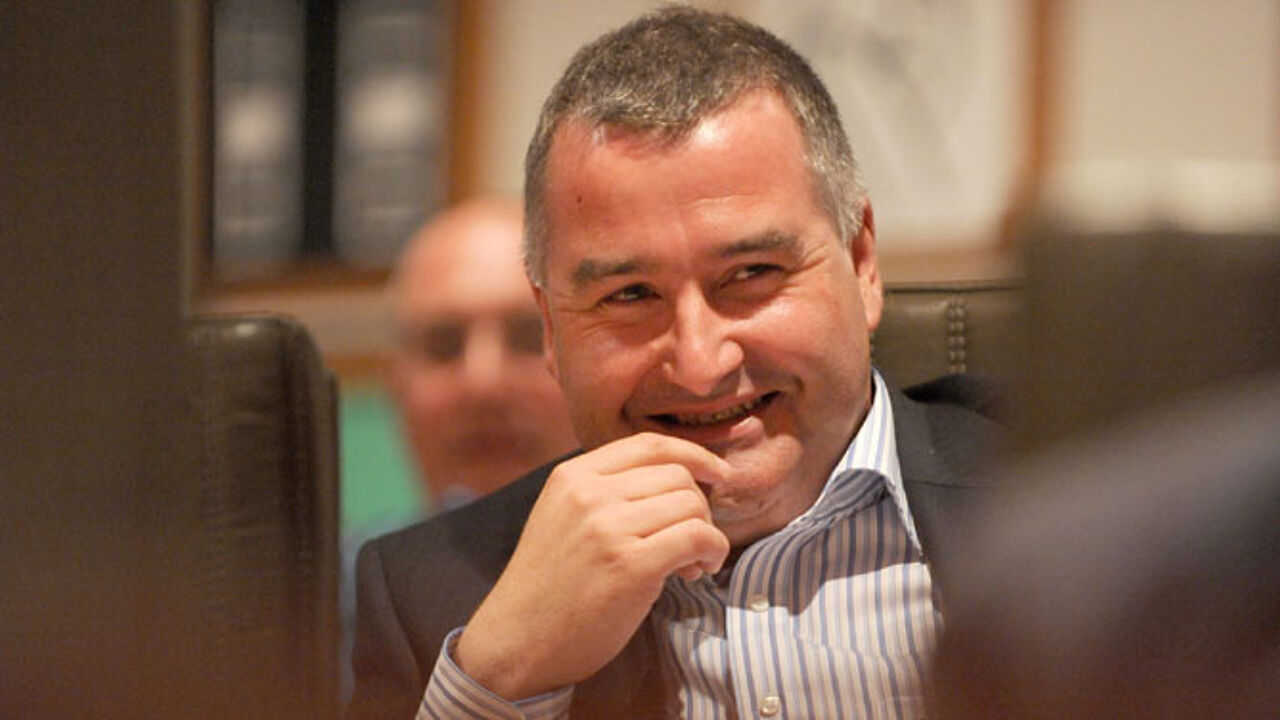 The N-VA won the local elections in the East Flemish city of Aalst, halfway between Ghent and Brussels.They have the intention to form a coalition together with the Christian democrats of CD&V and the socialists of SP.A, with the N-VA's Christoph D'Haese becoming the new Burgomaster.
However, the N-VA has expressed its wish to install an alderman who should protect the Flemish language in Aalst, where more French is being spoken. The alderman would be responsible for both Flemish language matters and integration.
The man who is in pole-position for the job is Karim Van Overmeire (photo). He only joined the N-VA in 2010, leaving the far-right Vlaams Belang. At the Vlaams Belang, he made an important contribution to the party's renewed manifesto, which contains racist ideas.
The Flemish socialist leader Bruno Tobback (small photo) has interfered in the discussion. Speaking in the daily "De Morgen", he expresses his veto against Karim Van Overmeire for the position. "This is not one bridge too far for us, it's several bridges too far", he was quoted as saying. "The thought of someone who contributed to the Vlaams Belang's 70-point manifesto becoming the Alderman for Integration, goes right through the heart of every socialist."
Mr Tobback added that this is just "his personal view" and that he doesn't want to interfere with the local politics in Aalst. The local socialist fraction is to discuss the matter tonight.
The incumbent Mayor Isle Uyttersprot of CD&V sees no problems. "When you make a coalition agreement, you know which party will receive which responsibilities. It's next up to the party itself to choose the right people for the job. We have no say in that", she argues.