Another rail strike coming up next week?
This morning, new negotiations between trades unions representatives and the federal Minister for State-Owned Companies Paul Magnette (Francophone socialist) failed. The Flemish and Francophone socialist trades unions filed an application to hold a strike early next week.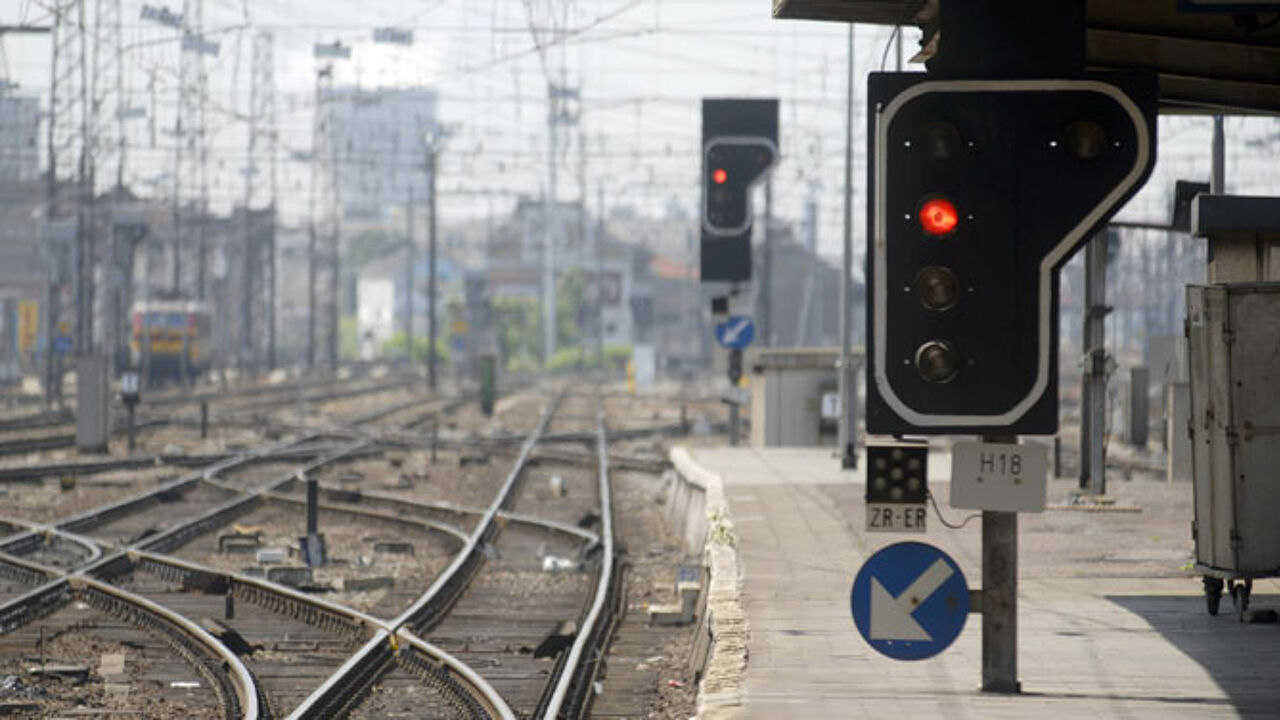 The Belgian Rail Company NMBS/SNCF is to receive a new structure  in order to work more efficiently than is now the case. The present structure has 3 bodies and 3 CEO's who sometimes have conflicting ideas. However, where Mr Magnette is proposing two pillars, trades unions want just one.
The socialist trades unions are considering a strike on Monday 29 and/or Tuesday 30 October. It is not clear whether it will be a 24-hour or a 48-hour strike. The unions argue that they want to avoid spontaneous actions and wild-cat strikes this week by announcing their plans for next week.
"We didn't leave the table. It was the minister who left the table when he heard about the strike announcement", the Flemish socialist trades union ACOD said. If the strike takes place, the Christian trades union ACV won't take part.
Paul Magnette called the ACOD's decision "incomprehensible." "You can't negotiate and threaten with a strike at the same time. I won't give in to blackmail."