Belgium is not just about beers, it's also about wine!
Last year, wine production in Belgium was 15 percent up on the year before that. The number of wine producers is also increasing, a report of the Economy Department and the University of Hasselt (Limburg) points out.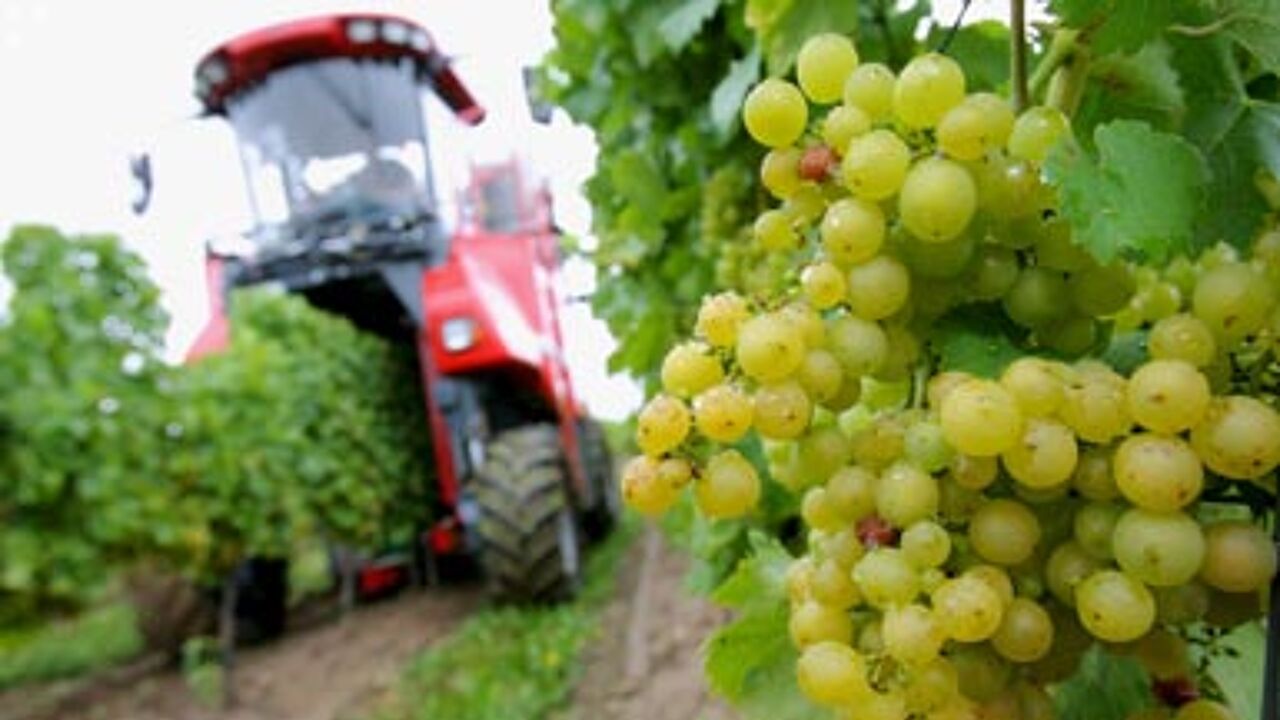 Belgium has gained worldwide renown for its beers, but it's not always common knowledge that our country is also producing wine. It's mostly white wine, and in increasing quantities.
In 2010, wine production represented 470,569 litres compared to 539,550 litres last year. The area taken by vineyards grew from 119 hectares in 2010 to 130 hectares (294 acres) last year.
It's especially the Limburg regions of Haspengouw and Maasland (along the river Maas) that are seeing more vineyards. Other areas with vineyards in Flanders include the Hageland (Brabant) and the so-called Grape Region (Druivenstreek) around Overijse, near Brussels.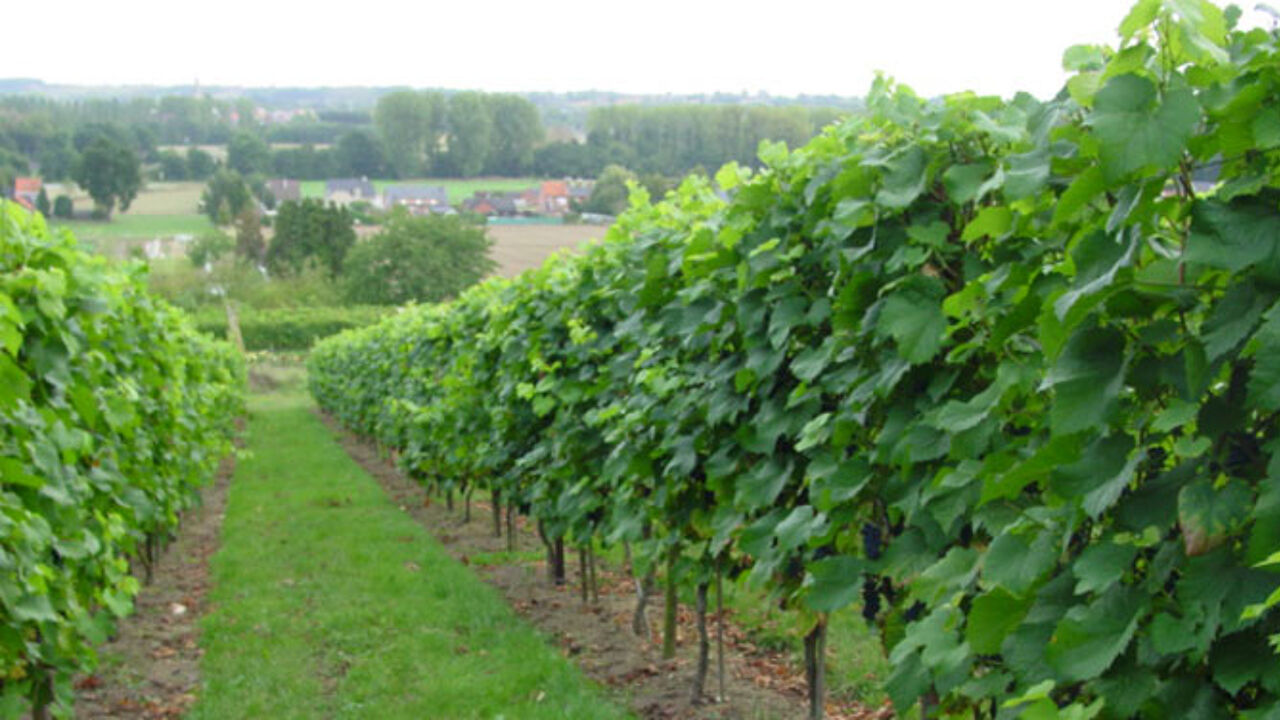 Two years ago, Belgium had 41 wine producers, 27 in Flanders and 14 in Wallonia. Last year, their number had climbed to 48. These figures apply to those applying for a protected label (appellation d'origine protégée). 31 farmers produced wine without applying for an official local label.
The Flemish PM Kris Peeters has taken several initiatives to support wine producers in Flanders. They can count on a Flemish investment fund, and follow wine classes which are subsidised by the Flemish government.
Last year, 78 percent of the wine produced was white wine, compared to 18 percent red wine and 4 percent rosé.