Hottest 22nd October since records began
This afternoon, temperatures in Ukkel climbed to 24.1 degrees Celsius (75.4 Fahrenheit), making it the hottest 22nd October since records began in 1833 - the previous day record was et in 1937. It is almost a record temperature for the second half of October as a whole. The only time it was warmer in the second half of the month, was in 1921.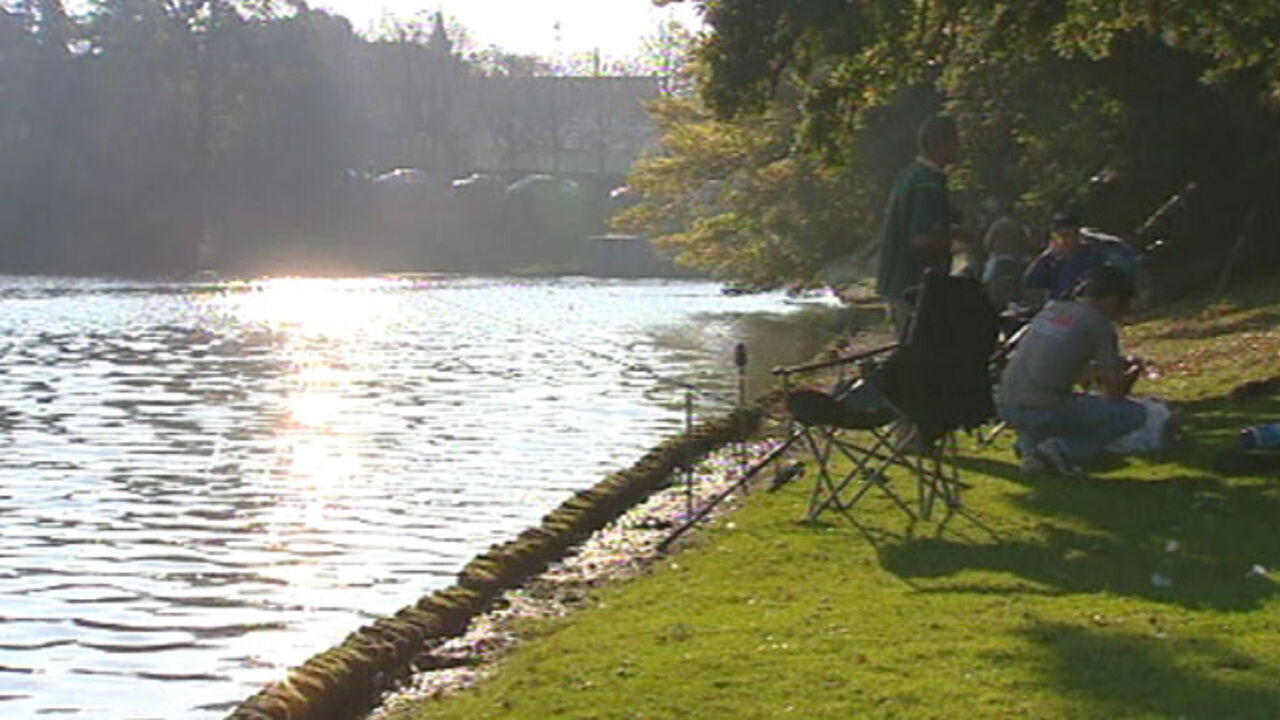 The soft temperature for October was recorded around 4 p.m. at the Met Office's measuring station in Ukkel (Brussels).
The VRT's weather presenter Frank Deboosere doesn't like comparing single days, but even when extending it to the whole second half of the month of October, today's temperature almost set a record. It is only beaten by 1921, meaning that it was 91 years ago that we had such a warm day in a two-week span at the end of October altogether. 
Frank Deboosere calls today's temperature "very exceptional".
Make the most of it while you can, because much cooler temperatures are expected for the weekend. Temperatures will drop gradually from tomorrow, in order to reach 7 or 8 degrees maximum on Saturday.