528 Belgian inmates in prisons abroad
For the moment, 528 Belgian prisoners are serving their time abroad, in a foreign prison. That's according to official figures supplied by Foreign Minister Didier Reynders (Francophone liberal). Most of the inmates abroad are staying in Spanish prison cells.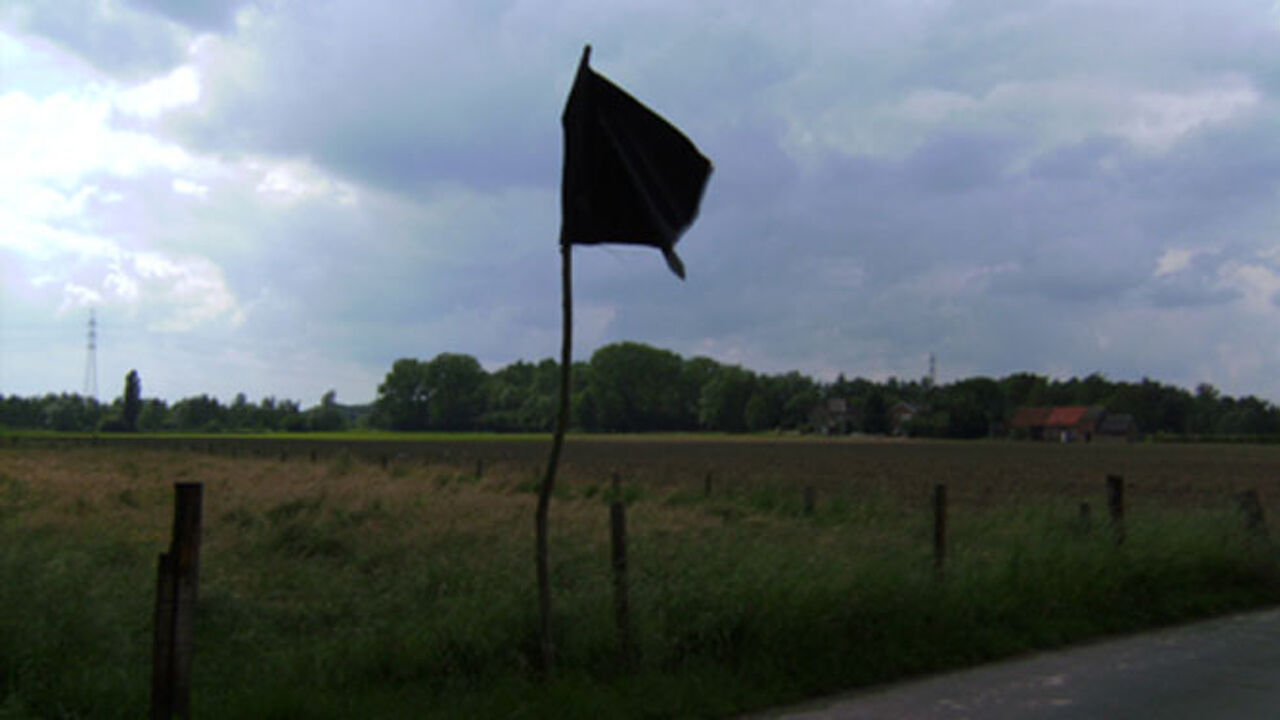 Most Belgian prisoners in gaols abroad are staying in Spain (107), followed by France (94), Morocco (60) and Germany (51). Next on the list is Britain, which accommodates 31 Belgians in British prison cells.
In most cases, they were put behind bars for drugs trafficking (302). Other convictions are related to murder (37), fraud (31), sexual offences (26), robbery (25) and violence (20).
The figures do not take into account the dozens of Belgian inmates that are staying in the Dutch prison in Tilburg. The Belgian authorities are renting the Dutch infrastructure, after which prisoners staying in Belgian gaols were transferred to tackle the problem of overcrowding.