Bruges "Frietmuseum" makes the cut in Lonely Planet guide
Lonely Planet's "Best in Travel 2013" has, among other things, compiled a list of the world's 10 oddest food museums. The "Frietmuseum" (Chips Museum) made the cut and is recommended to foreign travellers.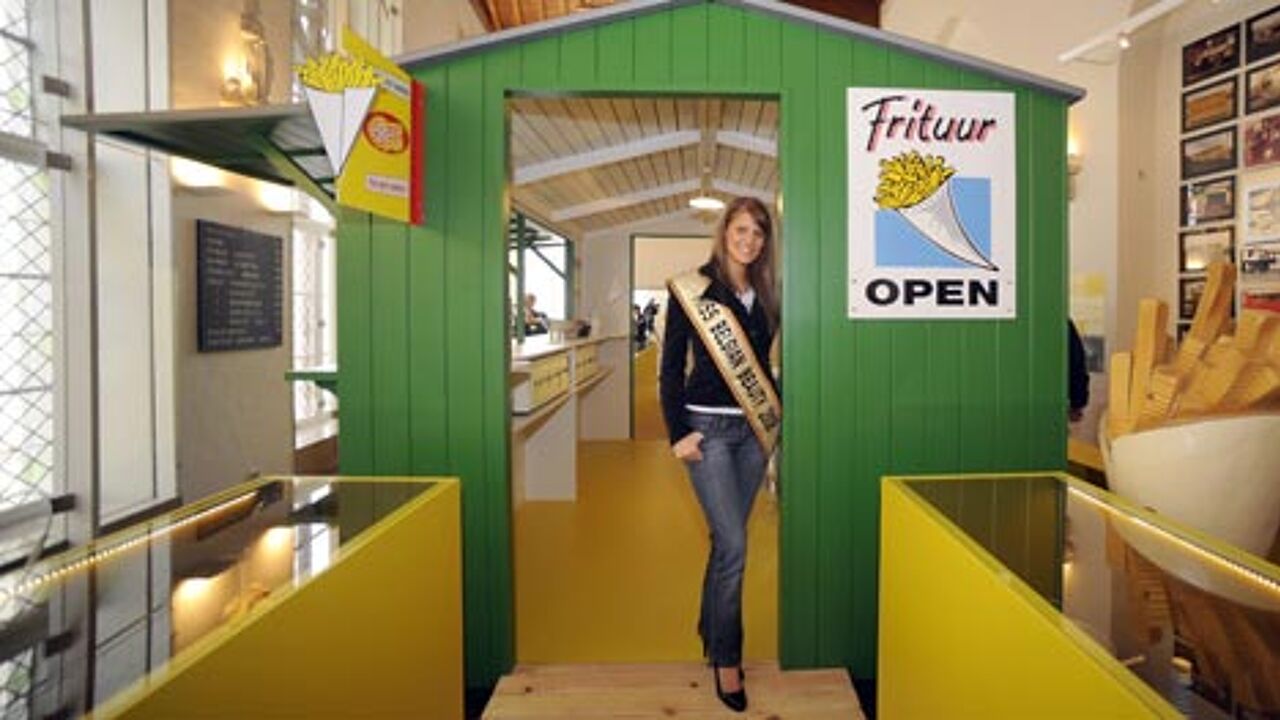 For those doubting the origin of French fries or chips, the Lonely Planet underlines that they were invented in Belgium. The American travel guide highlights the way the museum is organised and also has good words for the different kinds of sauces that the Belgians put on top of the chips. People can discover something about the history, but can also taste as meals are offered.
For Cédric Van Belle of the Frietmuseum, the news came as a pleasant surprise. "It's nice for foreigners who want to discover Belgium, but Belgians can also learn a lot from it." The museum received 70,000 visitors last year, with 2 in 3 staying there to eat a portion of "frietjes".
The top-3 of the world's oddest food museums as compiled by Lonely Planet includes Berlin's Currywurst Museum in Germany, Budapest's Pick Salami and Szeged Paprika Museum in Hungary and Yokohama's Noodle Museum in Japan.