Eddy Merckx: "It makes me sick"
The Belgian cycling legend Eddy Merckx has spoken for the first time since the American Anti-Doping Agency USADA published the Lance Armstrong files. The whole case had a big impact on Eddy Merckx. He always got along well with Armstrong and the two were good friends, "but we never talked about banned substances."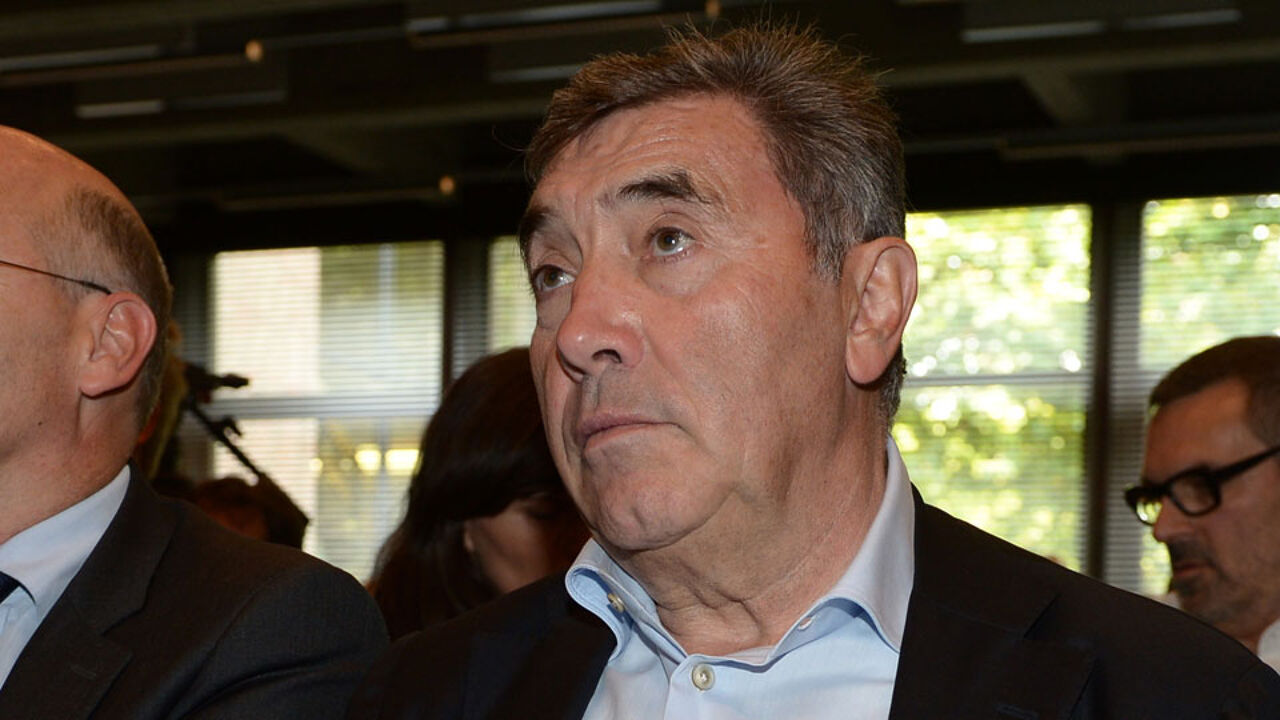 The USADA report put Lance Armstrong with his back against the wall. Different witnesses, including former team mates, testified about an organised doping scheme in Lance Armstrong's teams. "The most sophisticated doping scheme in cycling history" steered Armstrong to seven Tour de France wins.
The whole case makes me sick, Eddy Merckx was quoted as saying by the Francophone daily Le Soir. "That is to say, the negative impact on the sport of cycling makes me sick. I met Lance several times, but he never talked to me about performance-enhancing substances, doctors or other stuff."
Merckx and Armstrong have always got along very well. "He didn't have to account for anything towards me, but this has surprised me a lot. Doing this after all he went through (recovering from cancer, red.)."
"I am angry at the riders who didn't speak out at that time. Their confessions could have been very useful." And what about the present? "If any rider sees something suspicious, he should report it straightaway. For the benefit of his colleagues."