Kris Peeters: "I can't solve the problem of overcapacity"
The Flemish PM Kris Peeters (Christian democrat) is also concerned about the future of Ford Genk. However, he says that there is nothing much the Flemish government can do. There are simply too many cars being produced in Europe.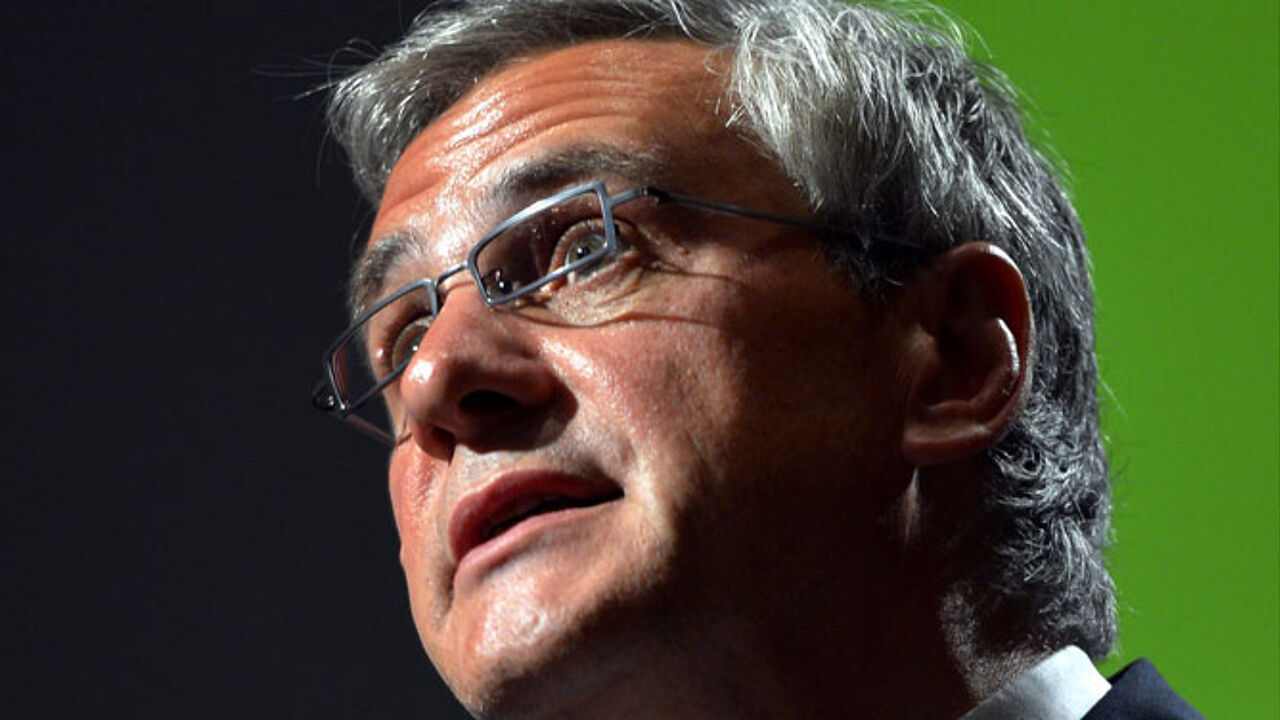 Ford Europe is to announce its decision on the future of Ford Genk (Limburg) tomorrow, but the signs are not good. Some fear that the plant, which employs over 4,300 people, will be closed by the end of next year.
Over the past years, the Flemish government gave financial support to the Ford plant in Genk, in order to keep the factory going. However, the Flemish PM explains that he can't do anything this time. "I can't solve the problem of overproduction", the PM explains.
The car industry is going through rough times as sales are dropping across Europe. In the whole of Europe, the maximum production of car builders exceeds demand by as many as 5 million cars each year.
It's especially middle-class cars that are being affected, and this is exactly Ford Genk's segment with the Ford Mondeo family car.
A closure of Ford Genk would be "a serious blow", Mr Peeters told the VRT. "Not only for the employees, but also for the automobile sector in Flanders. However, we have a whole innovation plan ready for our industry, it's time to implement it."
Mr Peeters calls on the federal government to reduce wage and energy costs. However, it's improbable that the federal government will find cash to honour this demand, as budget talks concentrate on avoiding a new budget deficit.