More bars and pubs flouting the smoking ban
Federal health inspectors find that the smoking ban in Belgian pubs, bars and cafés is not being respected as it should. In fact, more offences are being been registered. It's especially late in the evening and during the night that landlords allow smoking.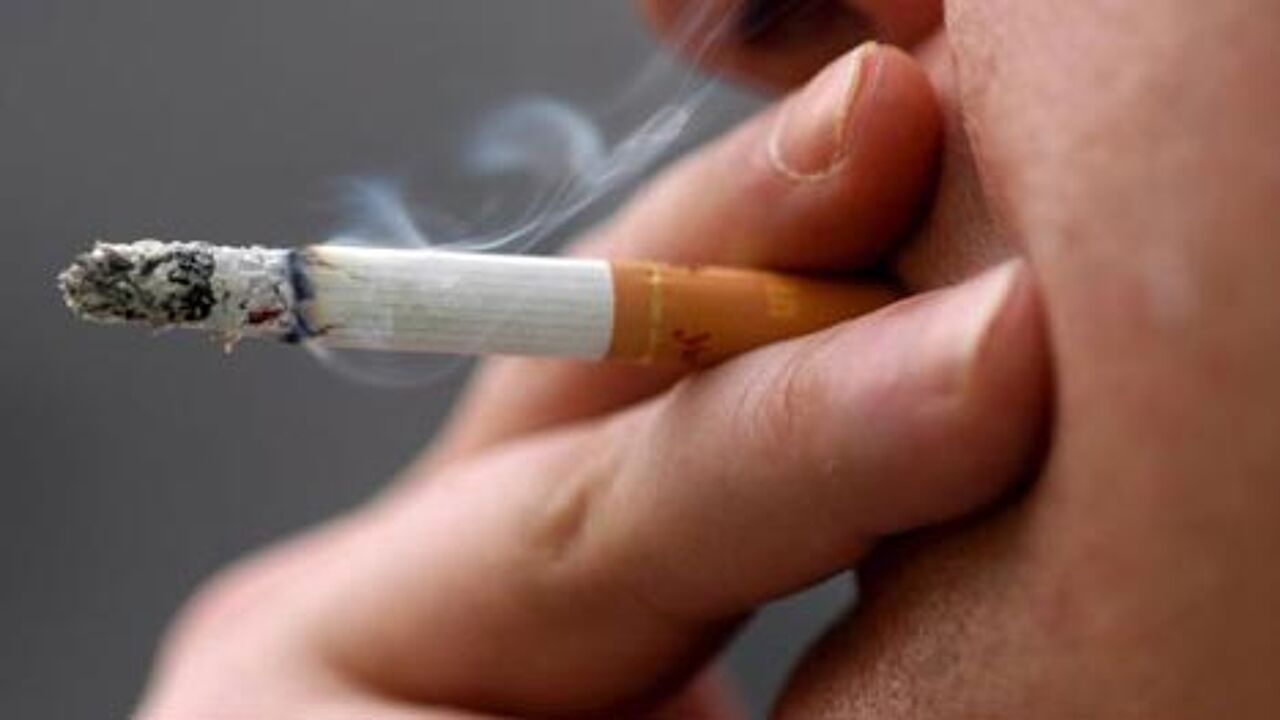 A general smoking ban was introduced for pubs, bars and cafés on 1 July 2011. The Federal Health Department reports that 1 in 6 landlords were found flouting the ban during the first 3 months of this year as their health inspectors carried out some 2,000 checks. 
It's especially in the evenings, during the night and also in discos that the smoking ban is being ignored. Horeca Vlaanderen, the organisation representing the Flemish hospitality industry, admits that many landlords allow smoking because they are in a bad financial situation, and can't afford to lose more customers.
Horeca Vlaanderen says that some pub owners are lifting the smoking ban as they have their backs against the wall, but also admits that this causes unfair competition towards pubs and cafés that do stick to the rules.
Unizo, the organisation of the self-employed, says that the government still hasn't taken any measures to compensate the ban.