The future of the Belgian Ford plant in Genk (Limburg) is once again at stake. Ford Europe have scheduled a special works council for Wednesday, and have announced that they will meet the Flemish PM Kris Peeters afterwards. Bad signals, insiders say. Workers at the car plant are very concerned.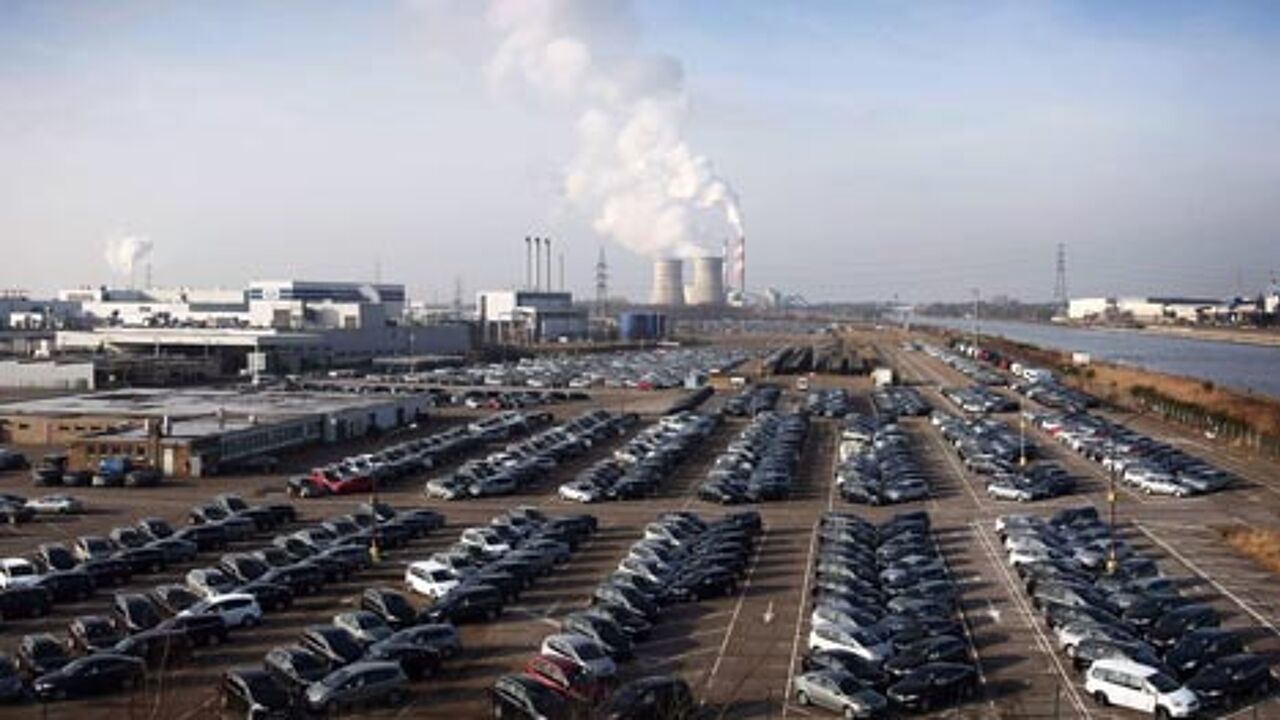 The bad omen came yesterday in the late afternoon: the Ford Genk trades unions received an invitation from Ford Europe to attend a special works council tomorrow.
The fact that the Ford management also wants to meet Flemish PM Kris Peeters afterwards, only added to speculations that it may be bad news. There are fears that the car plant will be closed altogether, as Ford is facing an overcapacity: fewer cars are being sold due to the economic crisis. At present, Ford workers have to stay a number of days at home due to overproduction.
Still, others are more optimistic and claim that Ford Europe will only announce "smaller changes". The Genk car plant employs 4,300 people, but there are hundreds of other jobs at stake with the suppliers. According to German press reports, Ford Genk will be closed by the end of next year.