115 job losses at Dow Chemical
There is yet more bad news on the employment front in Limburg province. On the very day that it was announced that Ford is to close its plant in Genk, Dow Chemical announced that it is to close its factory in Tessenderlo with the loss on 115 jobs.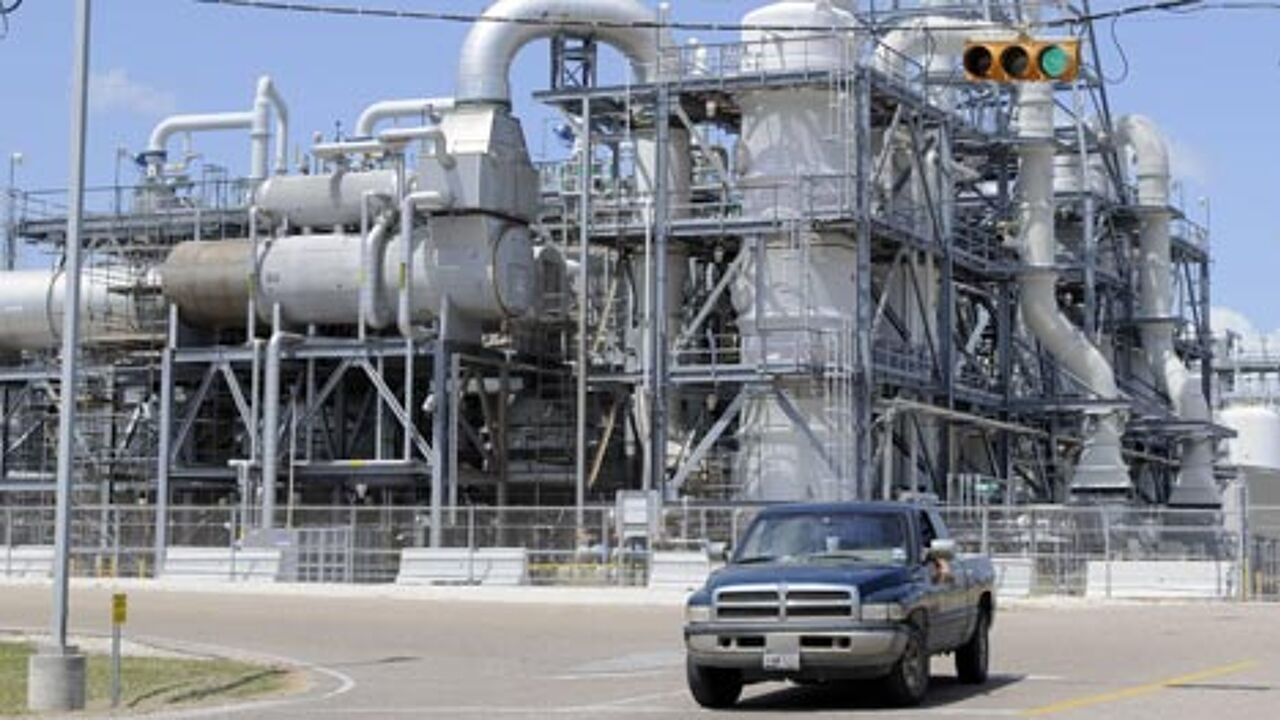 Dow Chemical produces polythene at Tessenderlo. The American company is to close twenty of its factories worldwide.
In addition to the closure of Dow Chemical Tessenderlo, a further 60 jobs will be lost at Dow's seven other facilities across the Benelux.
Dow currently employs 2,000 people at sites in Tessenderlo, Zwijndrecht, Edegem (both Antwerp province), Brussels, Tertre (Hainaut) and the Dutch town of Terneuzen (Zeeland).