Di Rupo: "A drama for Ford workers and sub-contractors"
Speaking after a meeting with the management of Ford Europe on Wednesday afternoon, the Federal Prime Minister Elio Di Rupo (Francophone socialist, right) announced that the so-called "Renault law" will be used to ensure that a period of consultation will take place before between Ford, the unions and the government before a definitive decision can be made about the closure of the American car company's Genk plant.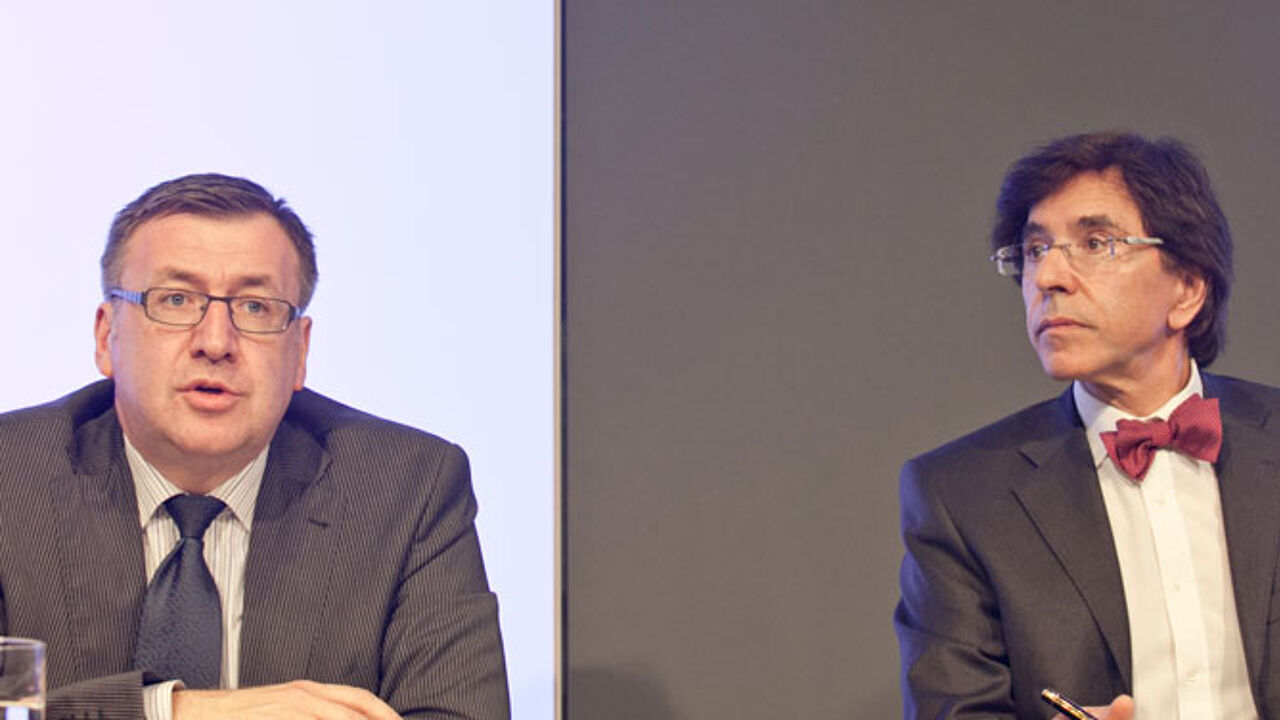 The Finance Minister Steven Vanackere (Flemish Christian Democrat, left) added that "We have a moral obligation to investigate whether this wave of redundancies can still be avoided."
Mr Di Rupo spoke of "a drama for the Ford workers and the sub-contractors. This is a blow for the Belgian economy as a whole. I understand the workers' anger and incomprehension".
The Prime Minister also reminded Ford of its obligations as an employer. He called for the local, regional and federal authorities to work together to offer the best possible assistance to those that will lose their jobs and "to help bring new economic activity to the area."
Meanwhile Mr. Vanackere and the Foreign Minister Didier Reynders (Francophone liberal) pointed to the example of Volkwagen Vorst a few years ago.
VW was going to close the factory, but eventually decided to keep it open for the production of Audis, albeit with a much-reduced workforce.