The Ford car plant in the Limburg town of Genk is to close in 2014. The announcement of the closure with the loss of more than 4,300 jobs was made at an extraordinary meeting of the company's Work Council on Wednesday morning. Many more jobs are now on the line at the various companies that supply Ford with goods and services. The closure is a savage blow for the economy of Limburg in general and Genk in particular.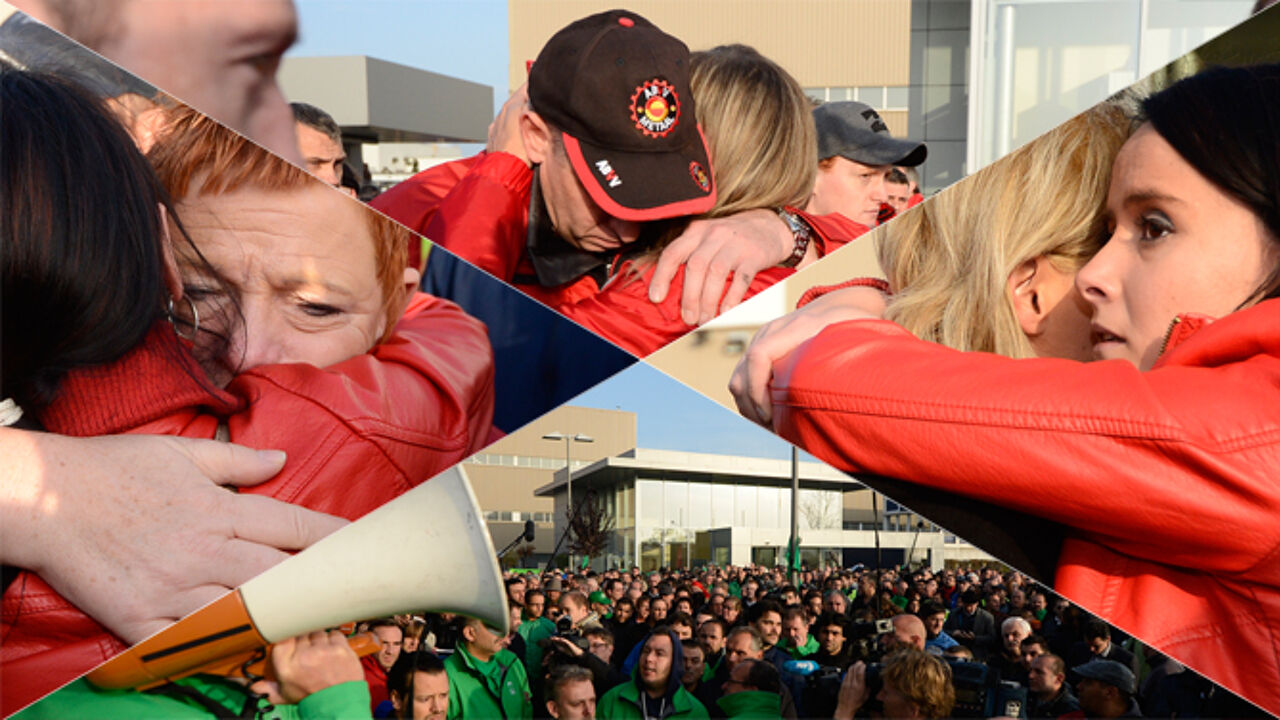 Workers at the plant had already prepared themselves for bad news. A number of scenarios had been mooted ranging from a gradual reduction of staff numbers to complete closure.
Within two years Ford Genk will be history. The announcement of the closure comes 50 years to the day since work began on building the Genk factory that was strategically located midway between an existing Ford plant in Antwerp and Ford's then European Headquarters in Cologne.
It was the local management of the Ford Genk plant that made the announcement. Ford's European top brass was not present when the announcement was made. The production of two new models that had been earmarked for Genk will now be transferred to Ford's plant in the Spanish city of Valencia.
The new versions of the S-max, Galaxy and Mondeo will not be built in Limburg. The news constitutes a black day for the economy in the province. In addition to the more than 4,300 lost jobs at Ford Genk itself, more than 5,000 jobs are threatened at Ford Genk's suppliers.
Overproduction in times of economic crisis and recession has hit the Genk plant hard in recent years. Ford Genk is currently only working at 65% capacity. This is too little for it to be profitable.
The hundreds of Ford workers that gathered at the factory gates after the announcement was made reacted with despondency and sorrow at the news. Some were also angry that Ford management hadn't honored earlier promises.
Ford Management will meet with the Flemish Prime Minister Kris Peeters (Christian democrat) and the Federal Prime Minister Elio Di Rupo (Francophone socialist) later today.