Kompany launches record label
The Manchester City Captain Vincent Kompany is to venture into the music industry. He has joined forces with the record producer Klaas Gaublomme to launch a brand new record label that will concentrate on promoting young musical talent. The singer Jasper Erkens was the first to sign up with Kompany's new label.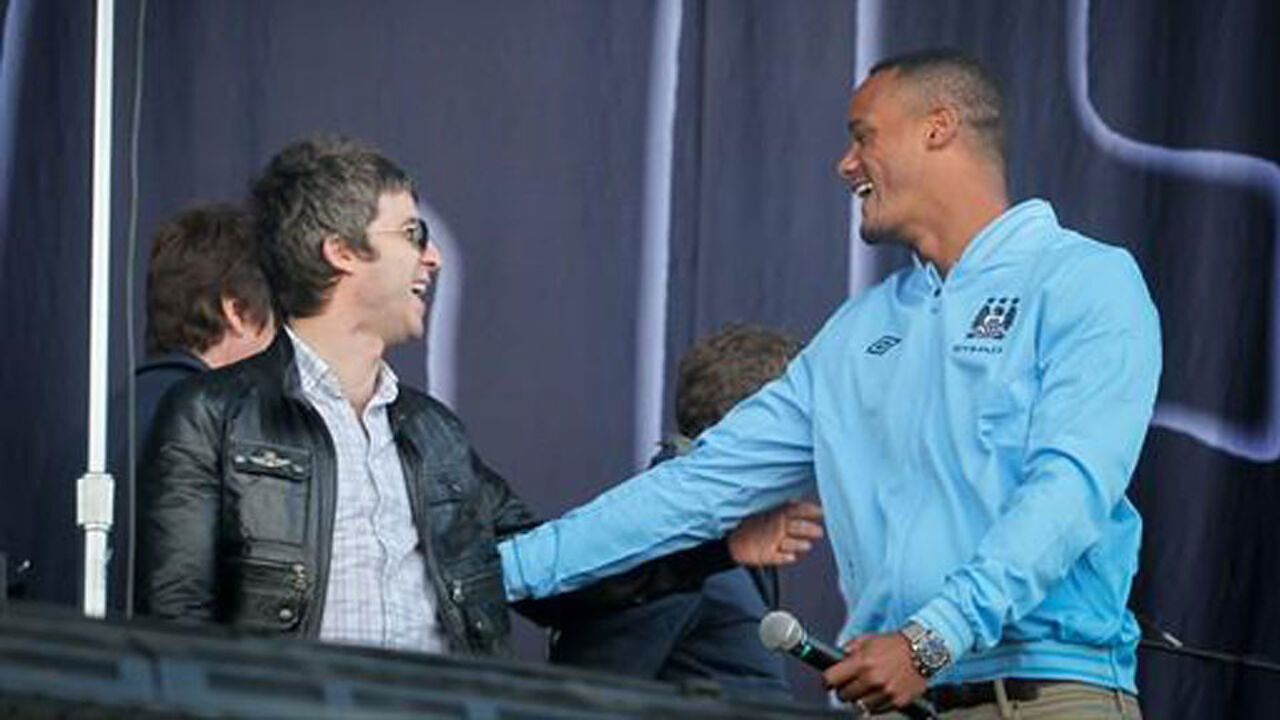 Vincent Kompany is well-known for his love of music. Last summer he visited the Rock Werchter Festival in Flemish Brabant. At his side then was the former Oasis member Noel Gallagher.
Speaking in an interview with the daily 'Het Laatste Nieuws' Vincent Kompany's partner in the new venture Klaas Gaublomme said that "The idea came about during one of our trips to Congo where Vincent is active as an ambassador for SOS Children's Villages."
"I already had 16-year-old Jasper Erkens under my wing and I have always found Vincent's view on young talent interesting."
"Perhaps Vincent recognised himself a little in Jasper. He too, has become a local celebrity at a young age and was sensible enough to keep thing in perspective.

The new label has yet to be named.

"Vincent is mainly in Manchester and he spots new acts from over there. However, we're not going to hurry things."
The Antwerp rapper Coley is among the artists that have meet with Kompany in Manchester. Coley had a hit earlier this year with her song "Ain't chasing pavements.