No telephone lines in new police station
An error in the tender for the construction a new police building in the East Flemish city of Ghent has led to it being built without any telephone lines or computer connections. The daily 'Het Laatste Nieuws' reports that it will cost an extra 300,000 euro to put the problem right.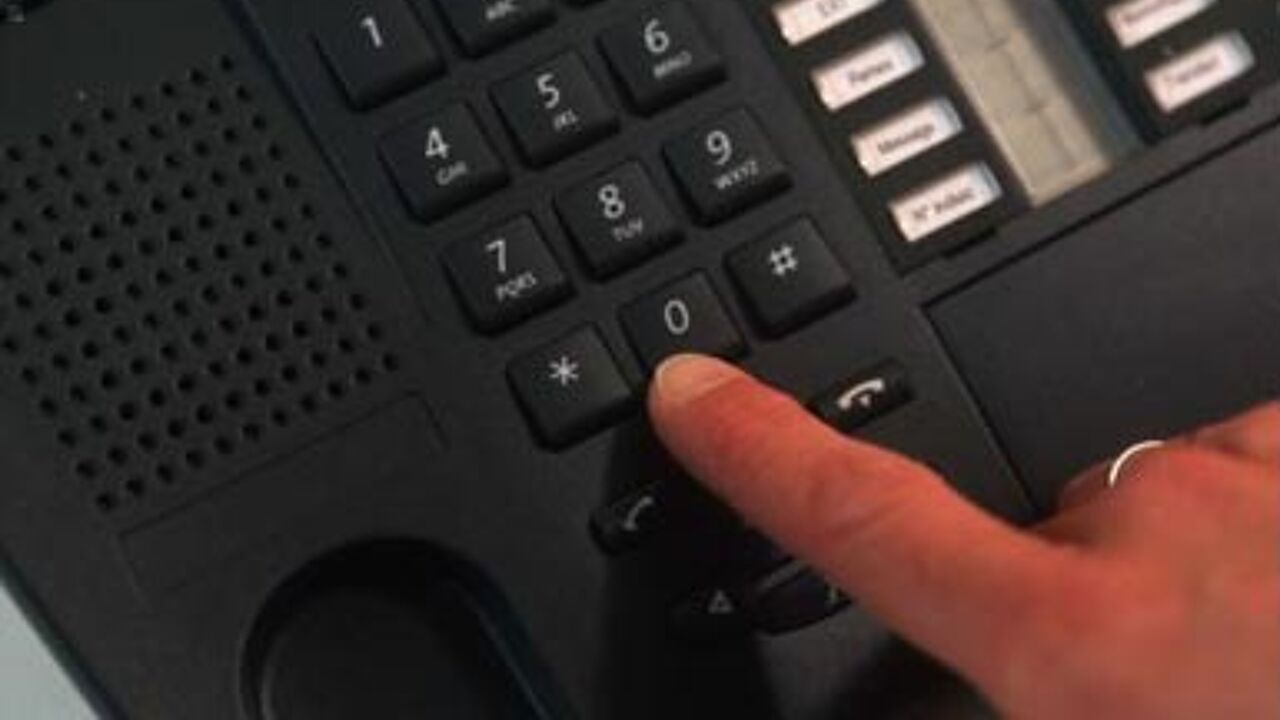 The new Federal Police building in Ghent has cost several million euro to build. However, with work on the building almost complete, it has been discovered that no telephone lines or computer network cables have been installed.
The only phones in the entire building are emergency line phones to be found in the lifts.
Although the building is to be used by the Federal Police, the Federal Buildings Agency was responsible for issuing and assigning the tender for its construction.
The Federal Police spokeswoman Tinne Hollevoet told the paper that "We hope that a solution can be found soon. The work is planned to go on until February 2013, so there are still few months."
"Anyway, we hope that the transfer of our service to the new building won't suffer too much delay."
The new building on the city's Groendreef will house the Federal Police's lab, as well as the Federal Judicial Police's medical and logistics departments in the East Flemish capital.
A new tender will need to be issued for the work, the cost of which is estimated at around 300,000 euro.