Disruption to Metro services over the weekend
Readers planning to use the Brussels underground this weekend should take note. The Brussels public transport company MIVB will be carrying out engineering work on signals between the Graaf Van Vlaanderen and Zwarte Vijvers stations in Sint-Jans Molenbeek.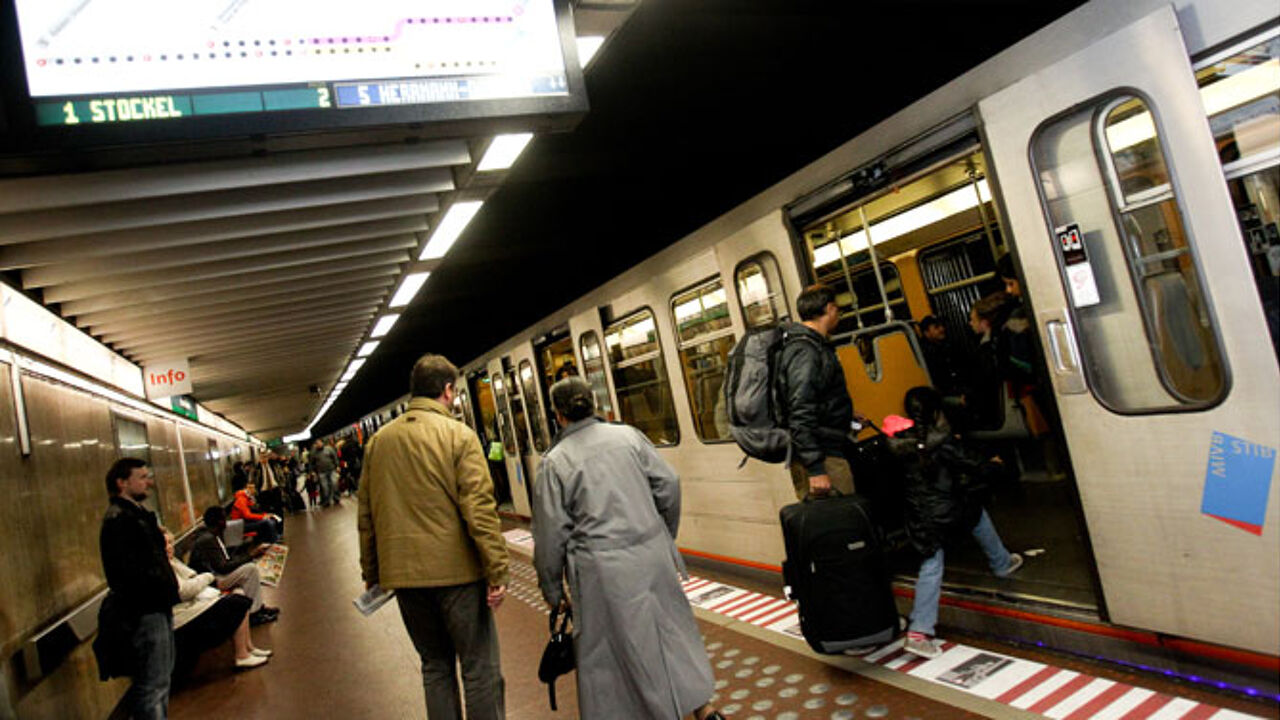 As a result of this no services will run on Saturday and Sunday on lines 1 and 5 between De Brouckère in the city centre and Beekkant in Molenbeek.
MIVB will offer passengers a replacement bus service between De Brouckère and Weststation. There will be a bus about once every 7 minutes between 6am and 9am and after 11pm.
The busses will run every 5 minutes between 9am and 11pm. Alternatively, passengers might be able to reach their destinations using lines metro lines 2 and 6.