Hope for a few Ford Genk workers
There is a glimmer of hope for a few of those set to lose their jobs at the Ford car factory in the Limburg town of Genk. Audi Brussels is currently looking to take on seventy people to strengthen the workforce at its plant in the municipality of Vorst.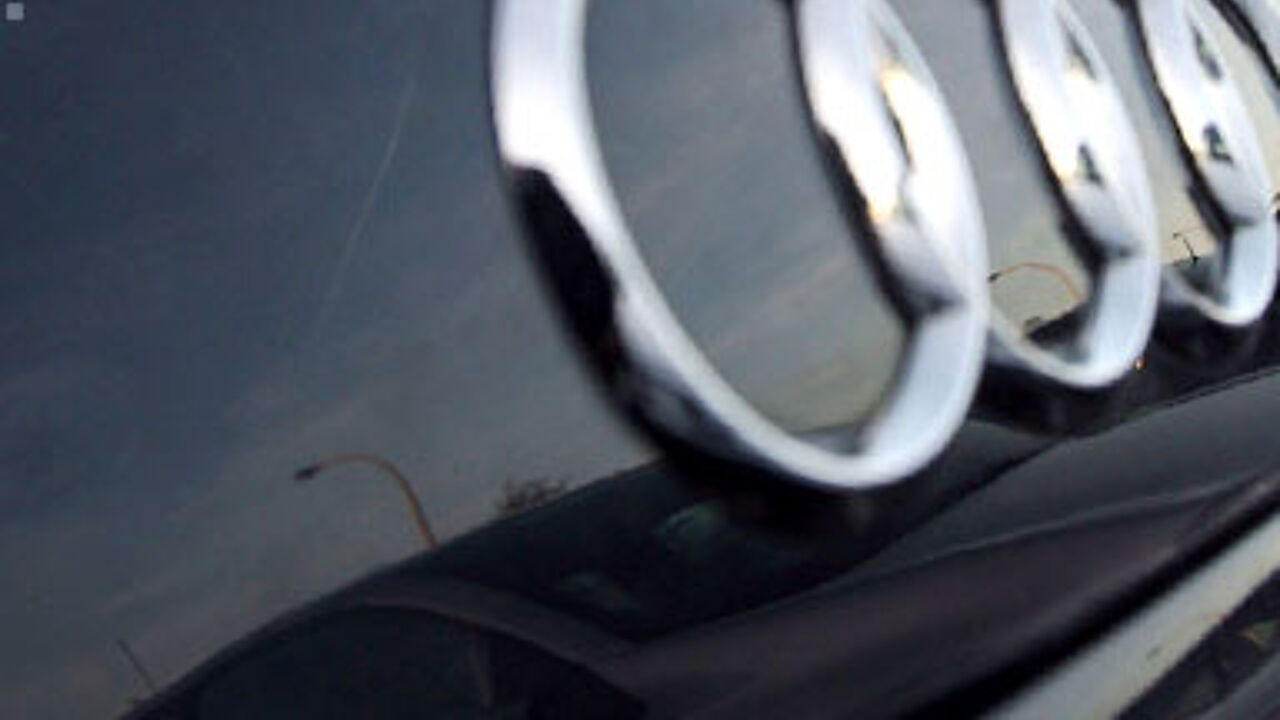 Audi is looking for experienced people with technical know-how who know how to programme the robots that assemble the cars and how to operate an assembly line.
Audi took 30 former Opel Antwerp workers when General Motors closed the factory there.
The imminent closure of Ford Genk will bring back bad memories for many workers at Audi Brussels.
They experienced something similar when Volkswagen announced the closure of the Brussels factory in 2006. However, as Audi took over the factory in 2007, half of the 5,000 jobs there were saved.