Next Monday's planned rail strike will not go ahead. The socialist trades union has withdrawn the strike notice it had posted for Monday 29 October. The strike was to have been in protest against the Minister responsible for public sector companies Paul Magnette's (Francophone socialist) plans for a Belgian railway company made up of two components: one responsible for rail services and one responsible for the rail infrastructure.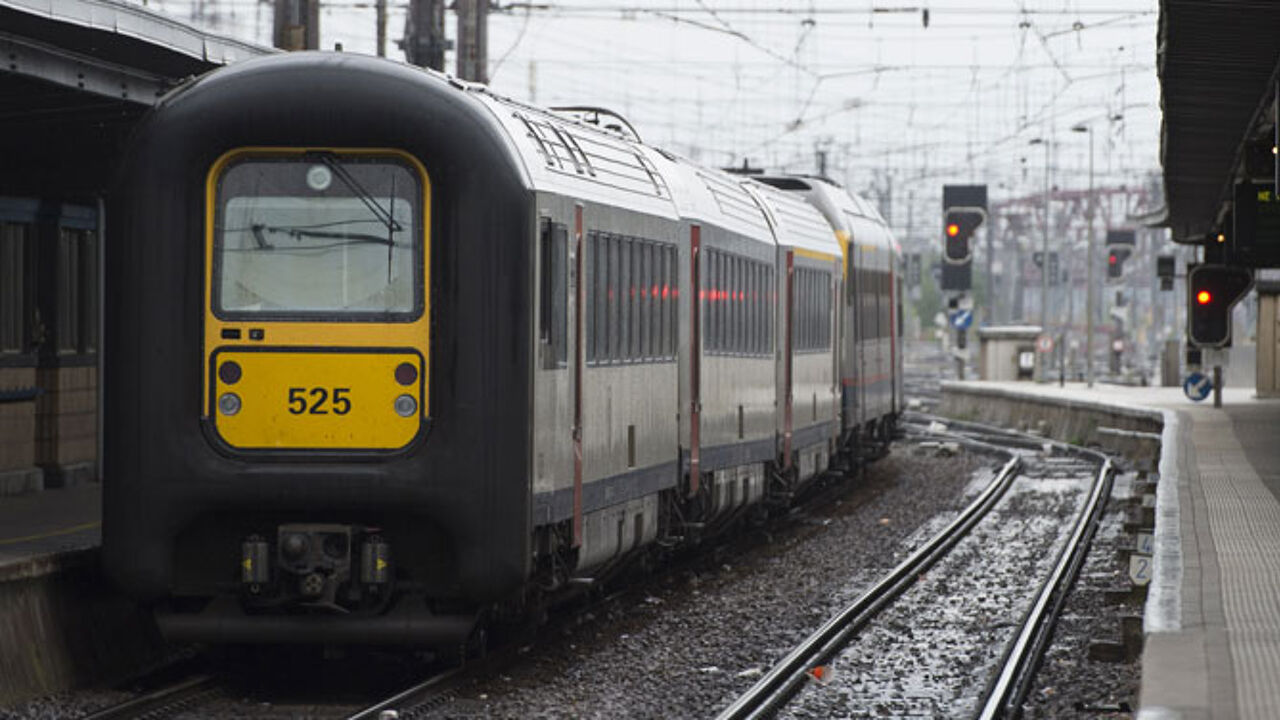 The unions are going to put their ideas for the future organisation of the Belgian state-owned rail company NMBS down on paper for Mr Magnette.
The socialist union says that it wants to give the government the chance to work on next year's budget. Once the 2013 budget is ready, it will reopen talks with Mr Magnette.