UEFA bans Racing Genk from showing solidarity
With the news of the closure of biggest employer in Genk just a day old, the town's football team Racing Genk will play the third of its Europa League group stage matches against Sporting Lisbon this evening. The Racing Genk players had wanted to show their solidarity with the thousands of people from Genk and the surrounding area that will be hit by the closure of the Ford plant. However, UEFA that receives a considerable sum in sponsorship money from Ford, has refused to allow any visible sign of solidarity be shown by the Genk players taking part in this evening's game.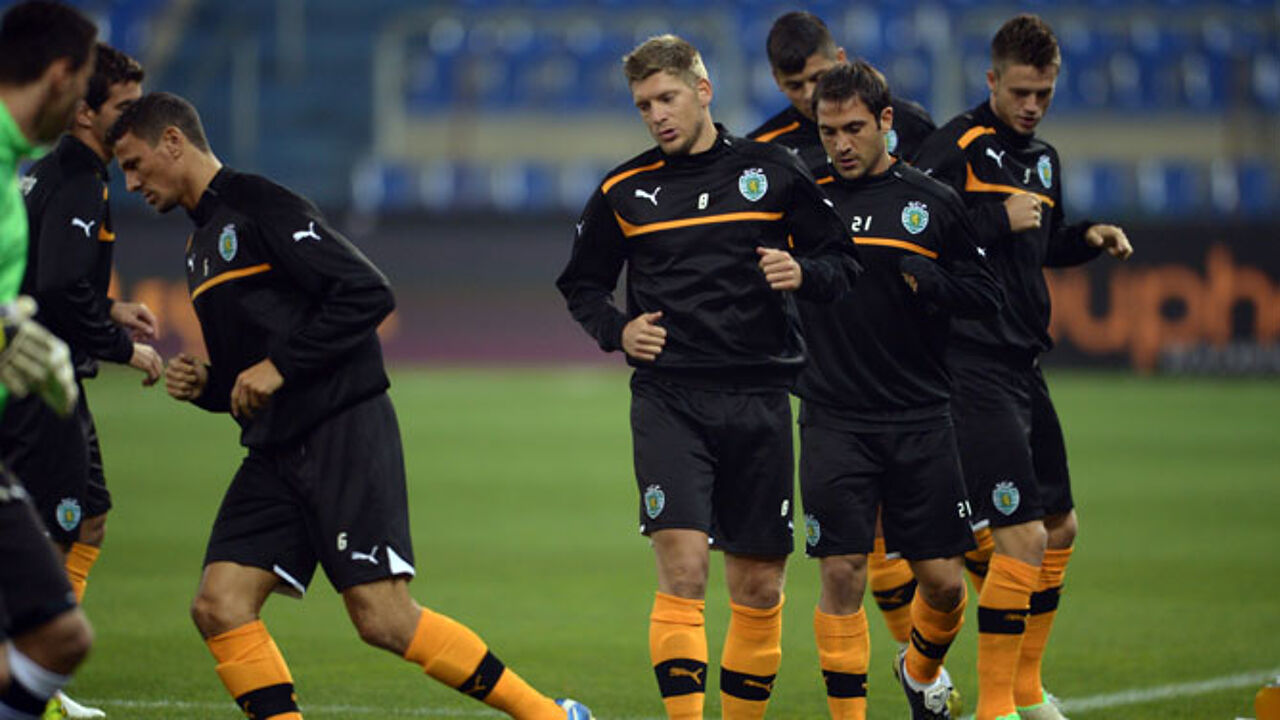 Racing Genk's spokesman Erik Gerits says that UEFA's decision is regrettable. "The players won't be allowed to wear black armbands or wear special t-shirts. So we're not going to be able to do much during the European match against Sporting Lisbon. However, we call on our supporters to wear a black armband."
"UEFA says that it's not allowed. I don't know if it has anything to do with the fact that Ford sponsors the UEFA Champions League. I think that it's a bizarre decision", the Racing Genk Chairman Herbert Houben told VRT Radio.
"The closure of Ford Genk is a big shock for all of us at Racing Genk. We've got a lot of supporters that work there. Everyone here has family, friends, acquaintances or relations that work at Ford Genk or one of its suppliers", Mr Houben added.
Racing Genk will stage a show of support for the Ford Genk workers before next Wednesday's Belgian First Division game against rivals Standard de Liège.