Volvo Ghent not to renew 300 temporary contracts
The management at the Volvo factory in the East Flemish city of Ghent has announced that 300 temporary staff at the factory will not have their contracts renewed. The company plans to reduce production at its Ghent factory in 2013. In a statement Volvo Ghent says that "In today's market conditions flexibility is of the essence in the automobile industry".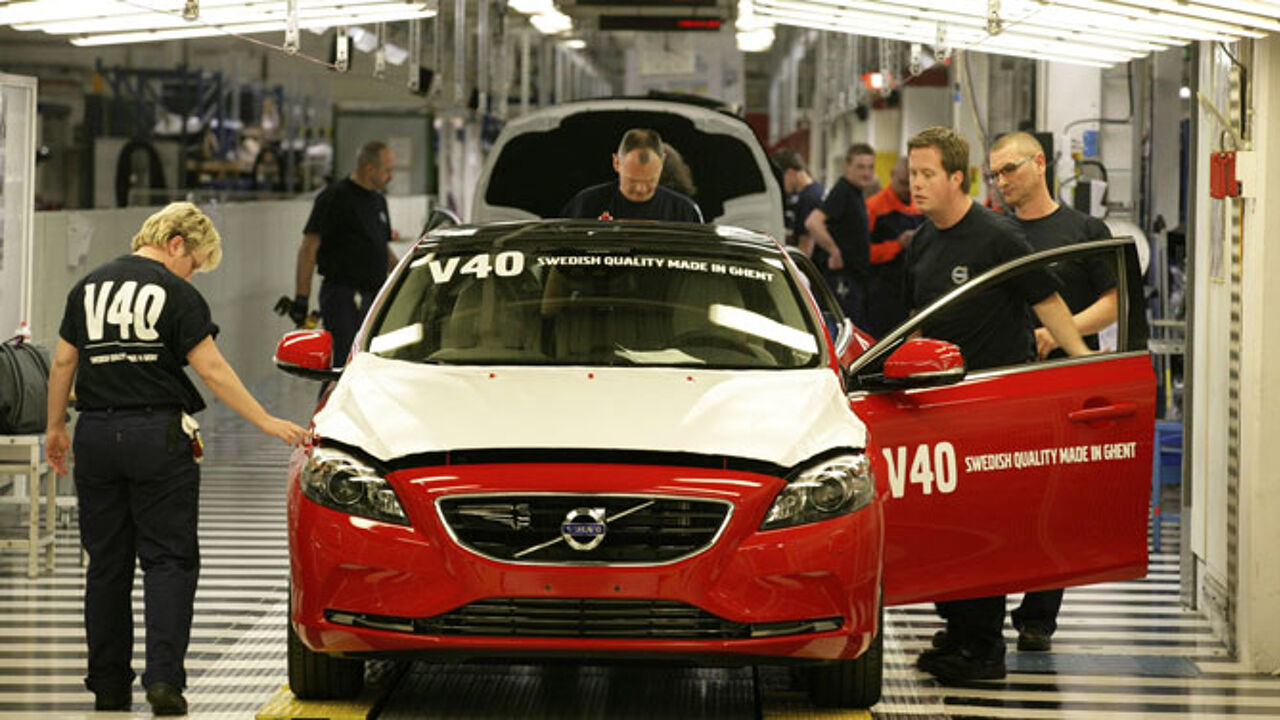 2011 was a record-breaking year for Volvo Ghent. However, the tide has since turned and demand has fallen.
Production is to be brought back from 59 to 54 cars per hour. The contracts of 300 temporary workers will not be renewed once they run out at the end of the year.
600 steel jobs to go in La Louvière.
There was more bad news on the jobs front on Thursday morning.
Around half of the workforce is to lose their jobs at the Duferco and NLMK steel companies in La Louvière (Hainaut).
A total of 601 of the 1,357 jobs are on the line.
The economic crisis with the resulting fall in demand for steel is blamed for the job losses.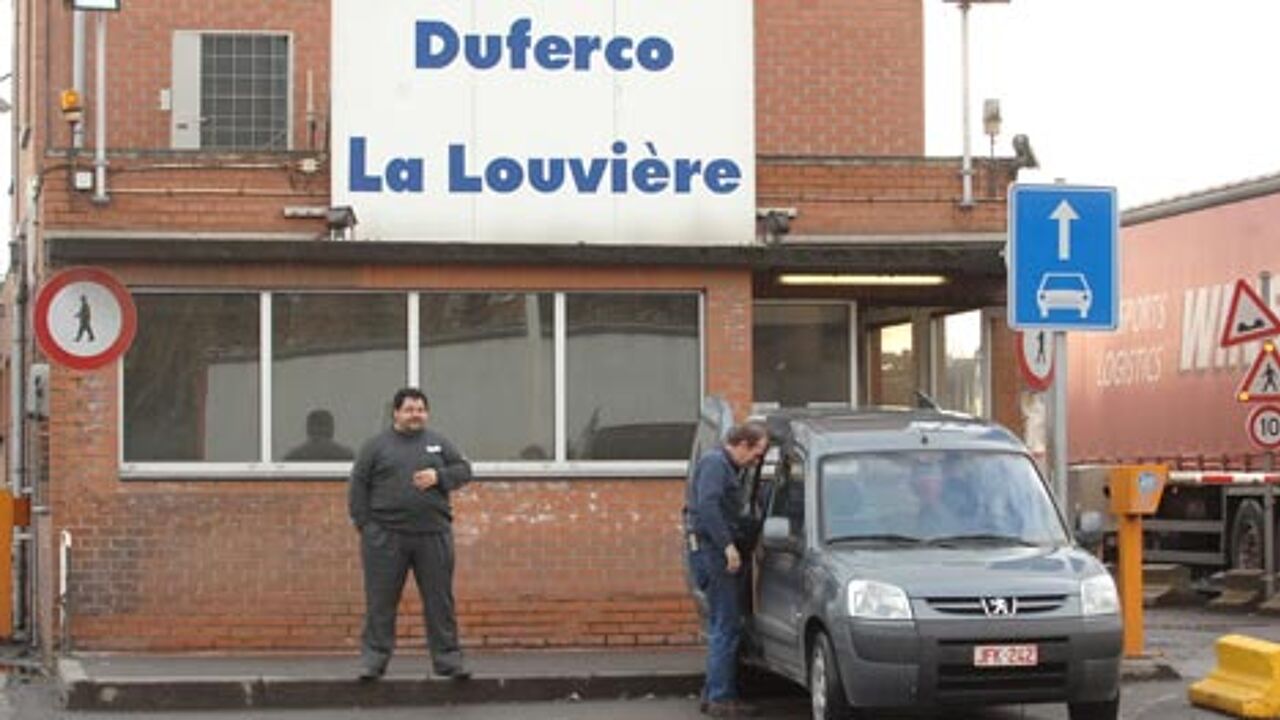 More jobs to go at Coca-Cola
The American drinks company Coca-Cola has announced a further 12 job cuts in Belgium. This is in addition to the 54 job cuts announce previously.