"77,000 euro redundancy for Ford workers"
Ford's American bosses expect average redundancy payments to the 4,300 workers that will lose their jobs when the company's Genk plant closes to be 77,000 euro. The figure comes from the Ford's Financial Director Bab Shanks. News of the closure of the factory broke on Wednesday and the initial shock among those employed at the factory, turned to anger and a determination to get the best possible severance deal.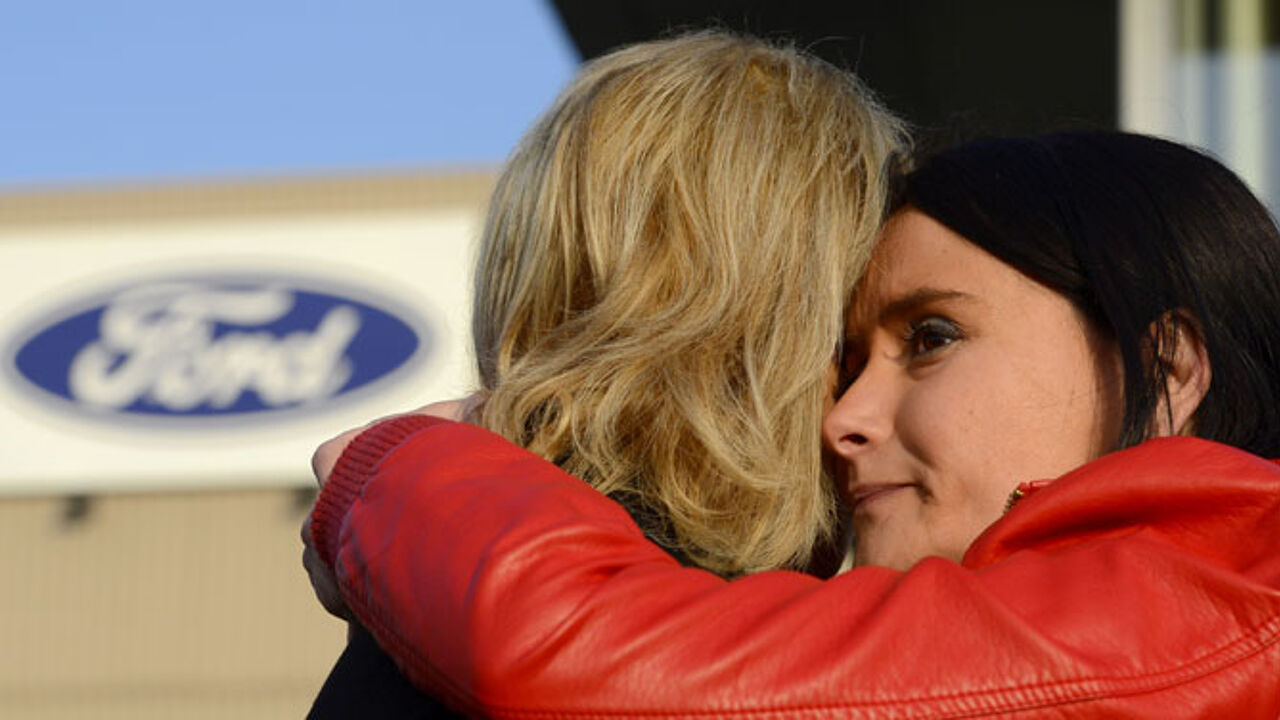 While the trades unions have remained tight-lipped about what level of severance payment they hope to get for their members, Ford has been open about what offer it will bring to the negotiating table.
During talks with financial analysts, Bob Shanks made it clear that Ford is taking into account that it will pay redundancy averaging 77,000 euro per worker at the Genk plant.
The actual level of the pay-out will be dependent of the number of years an individual employee has worked at the factory.
The figure of 77,000 euro is considerably lower than the average of 153,000 euro that was paid out by General Motors to workers that lost their jobs when it closed the Opel factory in Antwerp in August 2010. In 2006, workers at the Volkswagen factory in the Brussels municipality of Vorst were given redundancy payments averaging 144,000.