Cat cruelty in the name of art
The City of Antwerp has said that it regrets an incident in which cats were thrown about inside the City Hall as part of a feature film that was being shot there. The city authorities say that the film-makers didn't follow the guidelines they had been given before being allowed to film inside the historic City Hall. News of the cat throwing incident has met with shocked reactions from animal lovers.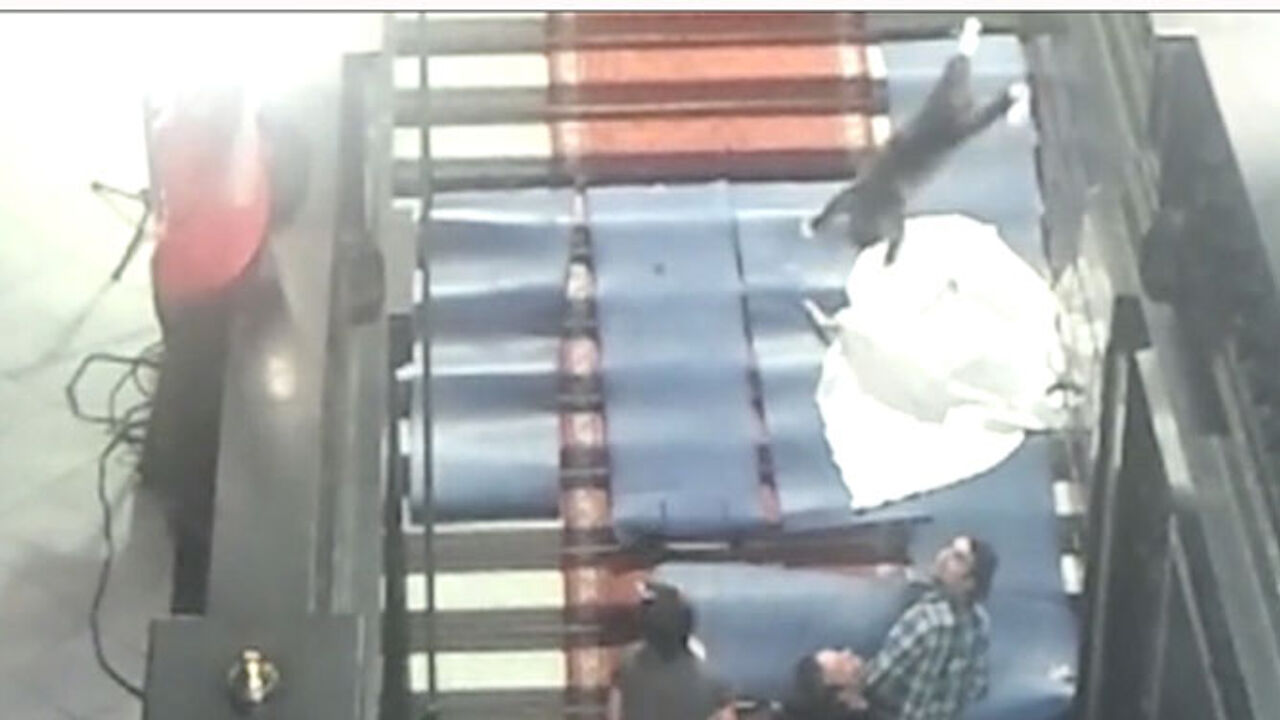 During the filming of a scene from the Flemish artist Jan Fabre's film 'De schoonheid van de krijger' (The Beauty of the Warrior), a number of cats were thrown up into the air.
The unfortunate felines then landed on the Town Hall's hard marble staircase. A French company Regards Productions was responsible for the shoot.
Antwerp City Council's spokesman Dirk Delechambre told journalists that "We receive around 400 requests to film here each year. We always ask the film company for a synopsis, but that is of course just a rough guide. They said nothing about the cats in the request they made to film here."
Antwerp City Council has clear guidelines in force, amongst other things, about the use of animals in films shot on its premises.
"They didn't adhere to this. The filmmakers themselves recognise that they, albeit not deliberately, were in the wrong. The city deeply regrets what has happened."
No one from the city department that deals with filming on council premises was present at the film shoot. The Alderman responsible for animal welfare Luc Bungeneers (nationalist) and Michel Vandenbosch of the animal rights organisation Gaia have both condemned the filmmakers' ill-treatment of the cats.
Mr. Vandenbosch: "Myself and many others with me have had a belly full of so-called artists that engage in cruelty to animals and call it art."
Possible legal action could follow against Regards Productions.