Di Rupo and Peeters want EU-aid for Limburg
The Federal and Flemish governments hope that the EU will provide help and support for Limburg and the workers that will lose their jobs as a result of the closure of the Ford car plant in Genk. The Federal Prime Minister Elio Di Rupo (Francophone socialist) and the Flemish Prime Minister Kris Peeters expressed this wish after they and other senior ministers met to discuss the impending closure of Ford Genk in Brussels on Thursday evening.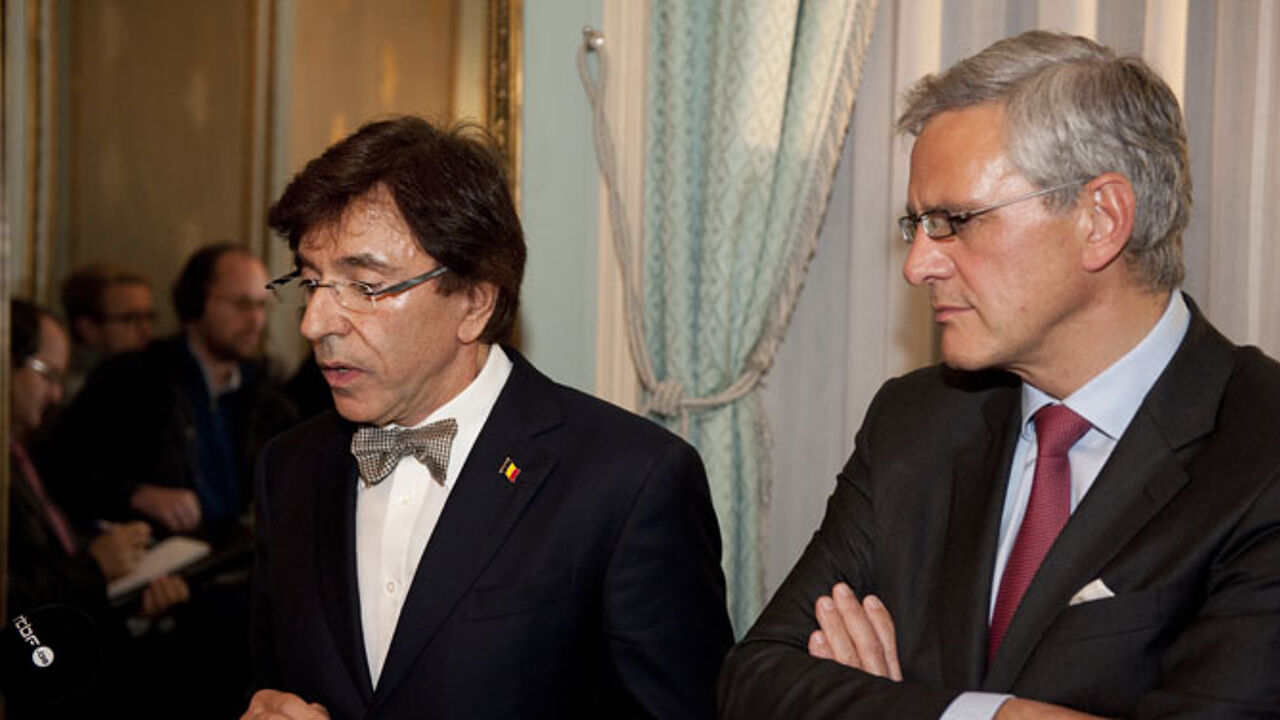 In a show of unity both Mr. Di Rupo and Mr. Peeters said that both their governments would talk to the EU with the intention of getting some form of regional aid to help Genk and the surrounding area help cope with the loss of its biggest employer.
The Flemish and Federal Prime Ministers will look into whether Limburg could be considered for Transition Region status by the European Union. If this were to be the case, the province would receive grants from the EU Globalisation Fund and the European Social Fund.
They also expect funding to be made available from the European Commission's "Cars 2020" action plan that will be launched at the start of next month.
Both Mr. Di Rupo and Mr. Peeters stressed the importance of both governments working together and no differences came to light in the interviews given after the meeting.