A bad week for Belgian football coaches
In football, bottom-of-the-table Cercle Bruges were beaten 2-1 by Standard de Liège, another team going through a crisis. It was one defeat too much for Cercle coach Bob Peeters, who was sent packing by his club the morning after. Peeters is the third coach to be sacked by his club this week.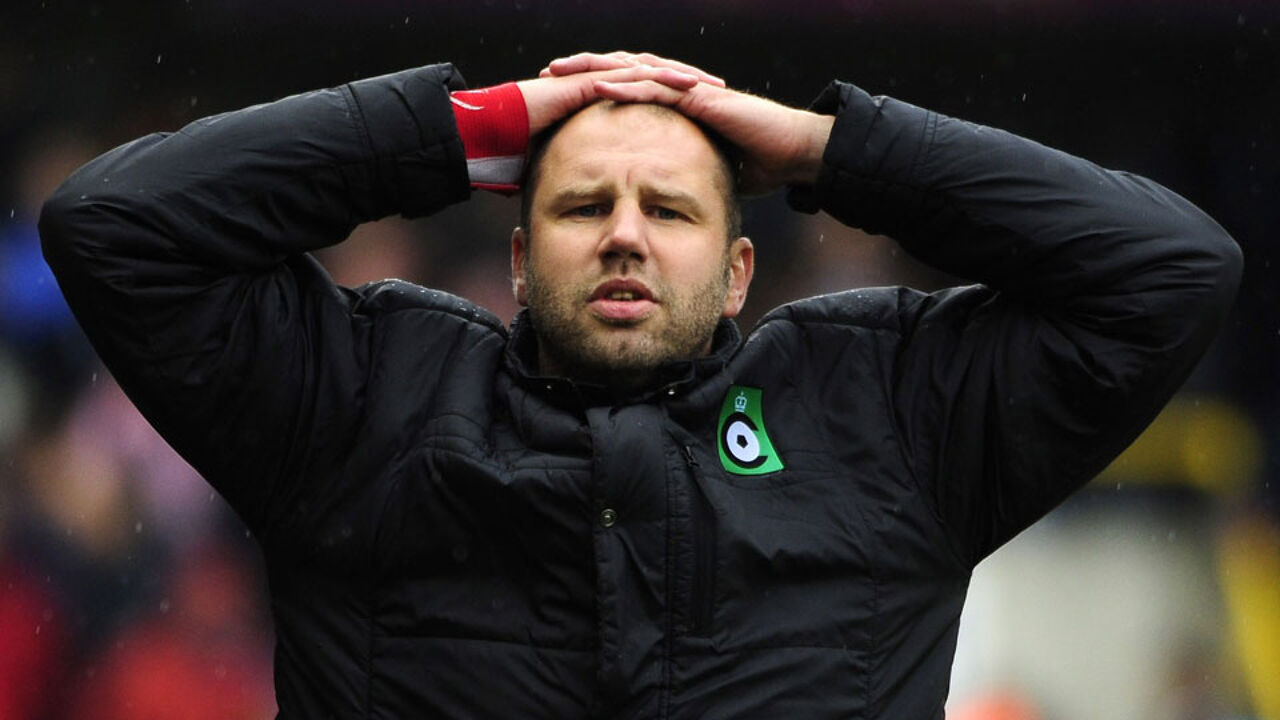 Cercle, the second team in Bruges after Club Bruges, were last season's revelations and only just missed out on European football. This season, nothing seems to be going right for the club though. The young ambitious coach Bob Peeters couldn't get his team on the rails.
Cercle, a team with modest ambitions and a small budget, made a financial effort by signing former Chelsea and Barcelona forward Eidur Gudjonhsen, but even this couldn't turn the tide, despite his positive impact on the team and a couple of goals in the latest matches.
Yesterday, Cercle had to return home from Liège with an empty basket after losing 2-1 at Standard. This morning, Cercle decided to break up with their coach.The club had been patient for a long time, but made the decision after all.
Bob Peeters (photos) is the third coach in the top flight to be sacked this week, after Dutchman Ron Jans at Standard and Norway's Trond Sollied at AA Gent.
Meanwhile, at Standard, things are not going so much better. The fans disagree with the dismissal of Ron Jans and shouted slogans against the club's directors who took the decision and also the players. Despite the win, the fans didn't cheer, but showed their disapproval instead.
This afternoon, it was announced that Mircea Rednic of Romania will take over from Ron Jans. Rednic is a former Standard player and will have the difficult task to steer the team to success.