Bart De Wever finds pig's head at his house
The leader of the Flemish nationalists, Bart De Wever, made an unpleasant discovery on Friday morning, finding a chopped pig head on his driveway, at his home in Antwerp. Local police came to the scene to make a report of the incident.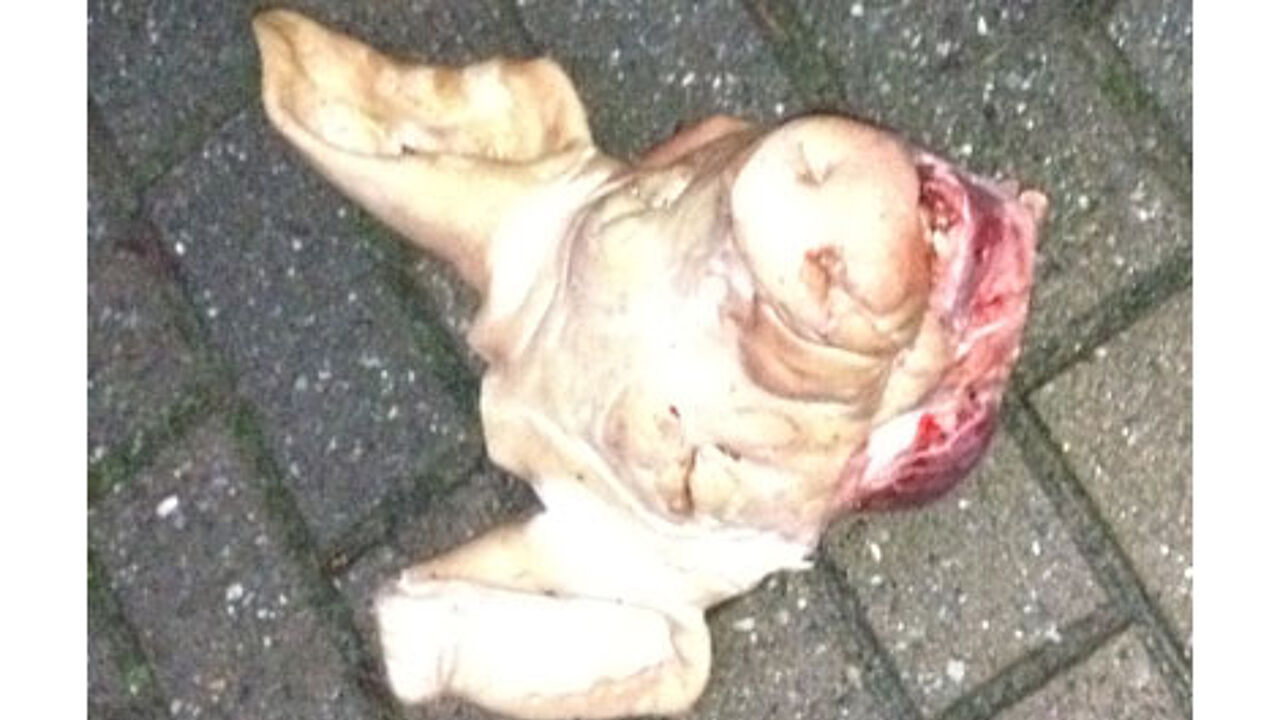 The discovery was made in the early morning. Bart De Wever (small photo) alerted local police who wrote a report.
The N-VA leader thinks that the latest incident is a bridge too far. "I've got used to quite some things, but once people start dragging my family into it, it's a bridge too far. It could as well have been my daughter who discovered the blood-covered pig head", De Wever told Het Laatste Nieuws. The N-VA leader filed a complaint, police confirmed.
An investigation has been started to find out who is responsible for the act.