ExxonMobil murder: appeal for witnesses
An ExxonMobil executive was murdered on 14 October in Neder-over-Heembeek in Brussels. Investigators are keeping all possibilities open, and have launched an appeal to possible witnesses.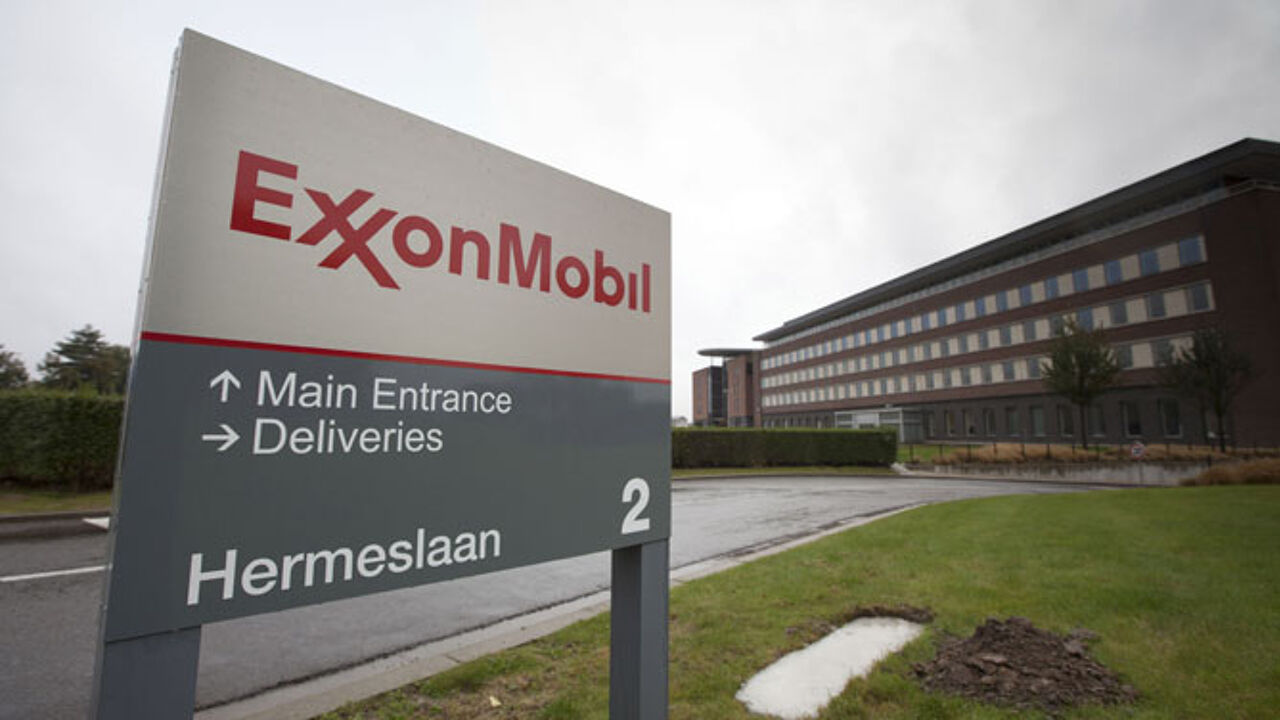 The victim and his wife left an Italian restaurant in Neder-over-Heembeek on Sunday 14 October, around 10 p.m. When they arrived at their car, one of the assailants attacked the woman. Another shot the victim 4 times.
The Brussels judicial authorities have launched an appeal for witnesses. One of the hypotheses include a car-jacking or a sack-jacking, as the victim's wife declared that the attackers asked her to give them her handbag. The men reportedly fled from the scene in a white van and left the victim's car behind though. A police officer called the shooting "a very strange case."
ExxonMobil have released a statement to express their condolences, saying they are deeply touched by the death of their executive. There are no indications that the killing could be related to the man's job.