Jobless total in Belgium 2.8 percent up
The number of people looking for a job in Belgium rose 2.8 percent last month compared to September last year. That's according to figures supplied by the federal employment agency RVA. Belgium now has 431,504 unemployed who are entitled to a benefit.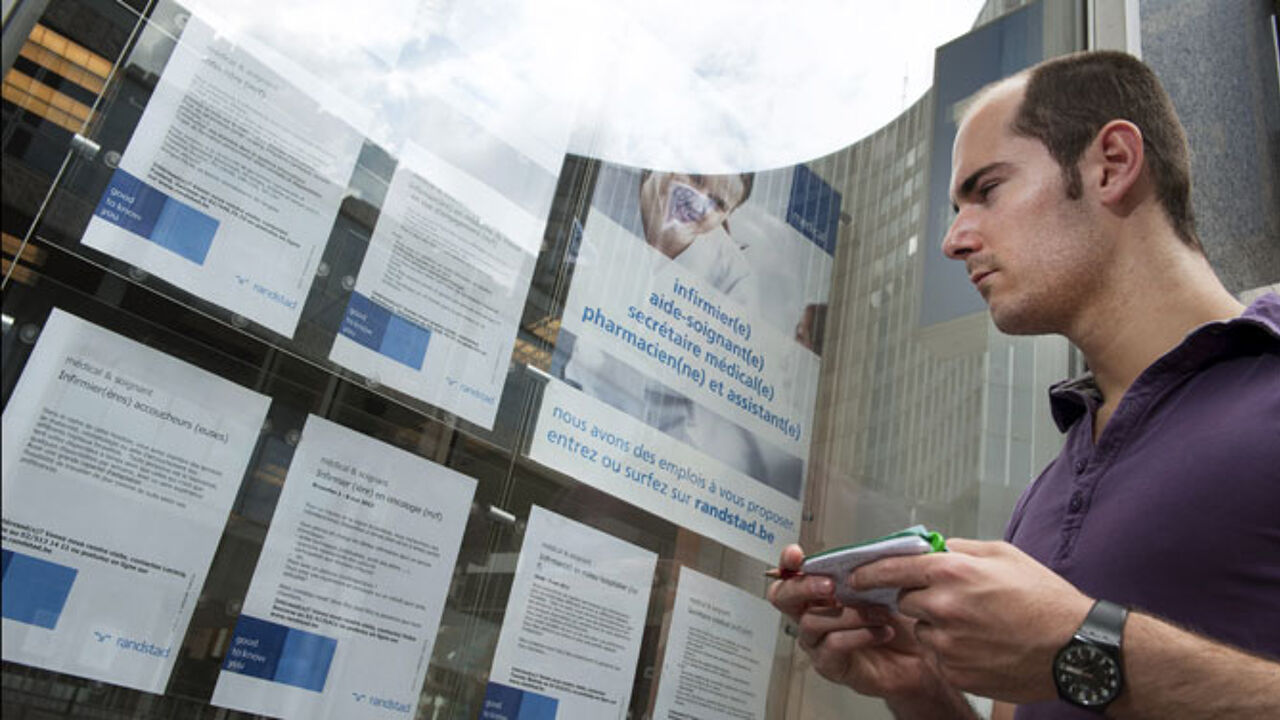 Flanders was worst hit by the bad economic climate, with unemployment rising 3.8 percent. Wallonia saw a 2.2 percent rise, the Brussels Region 2.5 percent. In general, men were much more affected than women.
Figures for older unemployed (people over 50) climbed with 1.7 percent. Belgium has a rather big percentage of people who are no longer working in the category of 50 years and older. This is putting a burden on the federal budget, and measures have been taken to keep people at work until a later age.
The number of long-term unemployed (those who are out of a job for at least two years) declined with 0.8 percent. Temporary unemployment rose with a staggering 15.5 percent. This figure confirms the bad economic trend set during the latest months.