Police watchdog to look into Hulshout shooting incident
Police shot a man who was on the run in Hulshout, near Heist-op-den-Berg (Antwerp province). The victim died on the spot. The man was wanted by the authorities after killing his girlfriend earlier this week. The police watchdog Comité P are starting an investigation into the shooting incident.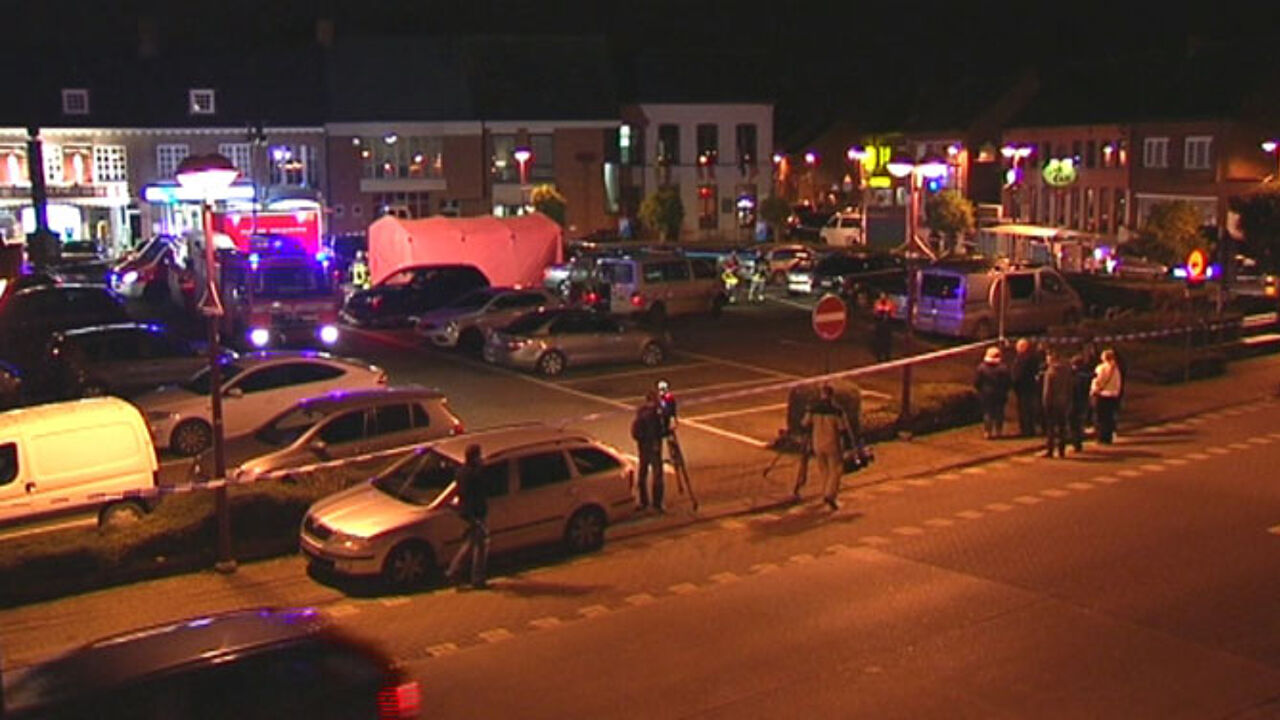 A wanted notice was issued after the man killed his partner in Tielrode, near Temse (East Flanders).
Yesterday evening, police managed to trace the man in Hulshout. When he noticed that the police were on his heels, he took a car and drove off. However, a police car managed to stop him. When they wanted to arrest him, he pulled his weapon, after which police fired at him.
The judicial authorities presume that it was an act of self-defence, but will launch an investigation to check this. The police watchdog, Comité P, will also investigate whether the police intervention took place according to the rules.